The new footage would show an even more brutal second chapter.
Frostpunk 2 will be even more brutal than its predecessor: this is what appears from the recent trailer released by 11 bit studios, who wanted to confirm the future arrival of the PC version of the second chapter and show fans the basics from which their adventure within the management system will begin.
Within the new chapter, as already happened in the course of the first title dating back to 2018, players will have to try to make the company survive during a very hard ice age, building a circular city based on a single engine and always looking for the just the right energy to support the latter.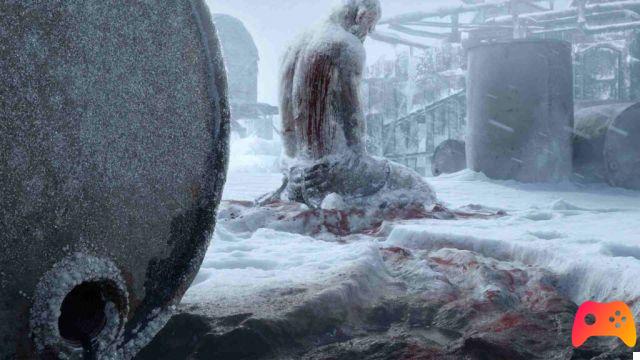 The story of Frostpunk 2, set about 30 years after the events seen in the previous chapter, beyond the already consolidated foundations just described, it will still bring with it new difficulties. In the first place, in fact, companies will no longer go to exploit coal as a source of energy, but oil, and will be very prone to rebellion: it will be up to the player to choose whether to manage the situation with an iron fist or by looking for the best. compromise!
According to what is shown by the new trailer and the words of co-director Jakub Stokalski, the second chapter will be destined to maintain the same tone as its predecessor, but in an even richer way. Stokalski has in fact stated that, at the base of the title, there is the desire of the team of 11 bit Studios not to generate a simple sequel, but an experience capable of completely going beyond the original Frostpunk.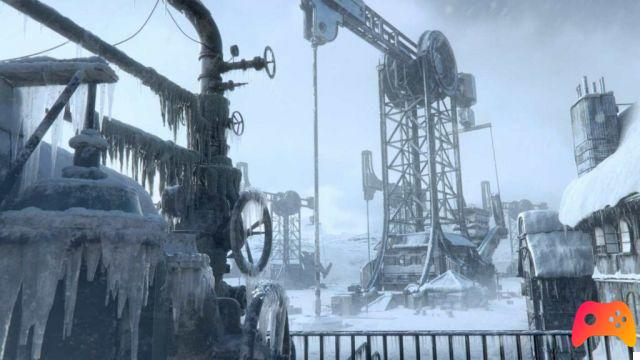 Currently Frostpunk 2 does not yet have an expected release date or period, although it is already possible to add the game to the wishlist of Steam. The game will be available on Steam, GOG ed Epic Games Store. Waiting for its release, for now absolutely not foreseen on consoles, all interested players will be able to experience the experience offered by the first chapter for free, starting from 12 until 16 August.
► Frostpunk is a Simulation-Survival game developed and published by 11 bit studios for PC, Mac, PlayStation 4 and Xbox One, the video game was released on 24/04/2018 The version for PlayStation 4 came out on 11/10/2019 The version for Xbox One came out on 11/10/2019
Frostpunk is a beautiful game that cannot be missing from your collection: we have decided to evaluate it with a 89%, if you are interested in learning more you can read the frostpunk review