Sony has released the launch trailer for the expansion expected on August 20, 2021.
There are a handful of hours left just before setting foot on Iki Island and Sony has released the launch trailer for Ghost of Tsushima Director's Cut. The expected expansion on PlayStation 4 and PlayStation 5 will drag Jin Sakai's emulators into new territory to experience an original story.
In a minute, the video gives a quick rundown of some of the new features expected with the arrival of the Director's Cut edition of the game. In addition to focusing on the graphic detail that PlayStation 5 owners will mainly enjoy, it is possible to take a glimpse of Iki Island. This represents the strongest addition to the new version of Ghost of Tsushima, promising a dedicated story and new areas to explore..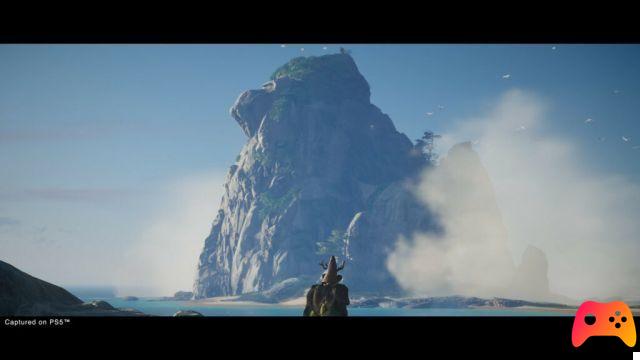 We remind you that some additions in terms of gameplay can be downloaded for free by owners of the standard edition through a free update. To take advantage of the expansion and graphic improvements it will be necessary to purchase the Director's Cut, arriving on Friday 20 August for PlayStation 4 and PlayStation 5. If you want to get an idea of ​​its contents in advance, we refer you to our review.
► Ghost of Tsushima is an Adventure-Action game developed by Sucker Punch and published by Sony Interactive Entertainment for PlayStation 4, the video game was released on 17/07/2020
Ghost of Tsushima is a beautiful game that cannot be missing from your collection: we have decided to evaluate it with a 80%, if you are interested in learning more you can read the Ghost of Tsushima review