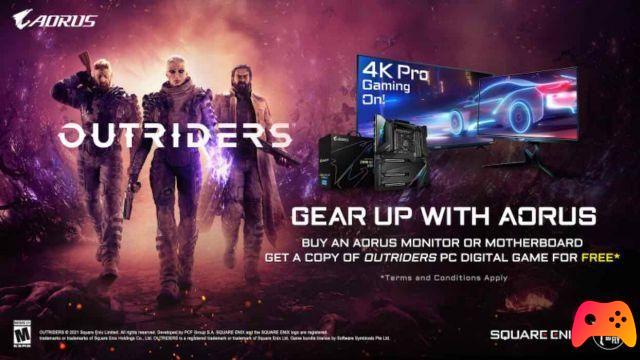 If you buy Gigabyte Aorus branded hardware, you will receive a free copy of the new Sqare Enix branded RPG, Outriders.
With the release of the highly anticipated Outriders, millions of players have purchased the game to experience the new hybrid FPS and RPG title firsthand, while many are looking forward to trying it. To reward players for the immeasurable community support of AORUS, GIGABYTE has partnered with Square Enix to offer a Game Bundle featuring Outriders. From now on, while stocks last, customers who purchase a selected Aorus gaming monitor or motherboard can redeem one free copy of Outriders. With quick and easy redemption upon product registration, AORUS allows all gamers to play the new popular game for free while updating their gaming stations.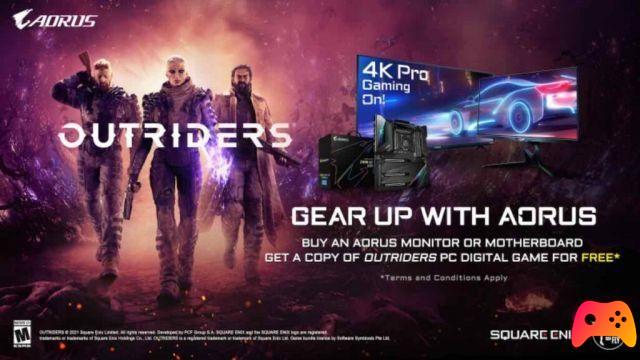 For an optimal gaming experience, GIGABYTE AORUS has been offering for years high-end hardware to the players. Thanks to the best power design and thermal management of motherboards, AORUS is able to unlock the full potential of next-generation processors, allowing gamers to achieve ultra-high frame rates at the highest possible settings. Thanks to PCIe 4.0 support, gamers can enjoy even more with the high bandwidth and further improved CPU performance. The new AORUS 4K Gaming Monitors, in addition to the amazing resolution, are equipped with brighter and more striking panels, great for long gaming sessions. Thanks to the fastest available refresh rates and response times, players can also enjoy every second of the game and aim confidently, all combined with a unique fluidity.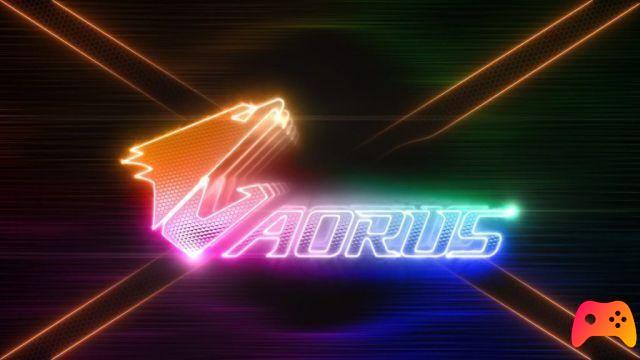 For more details, you can visit the promotion page by clicking HERE.