The Batfamiglia is about to land on all gaming platforms and perhaps it has been possible to find out when this will happen exactly. A clue that appeared on the net in the past few hours would seem to suggest the launch window of Gotham Knights, a new adventure set in the DC universe.
RUMOR: #GothamKnights release window is 2022 SPRING.
Here is promo image of the game that I found on Jin Park site (Art Director / Designer currently working at Rokkan NY who did Campaign Art Direction, branding for Gotham Knights). Follow the link below. pic.twitter.com/9ZXemFZ6Yj
— Tim (@tatlinsky) November 3, 2021
As is known, the title initially scheduled for the end of this year has been postponed to a generic 2022. A promotional image found on the web could, however, restrict the officially eligible time period. This comes from the South Korean artist Jin Park and more specifically from his website and clearly shows the words "Spring 2022" just below the Gotham Knights logo.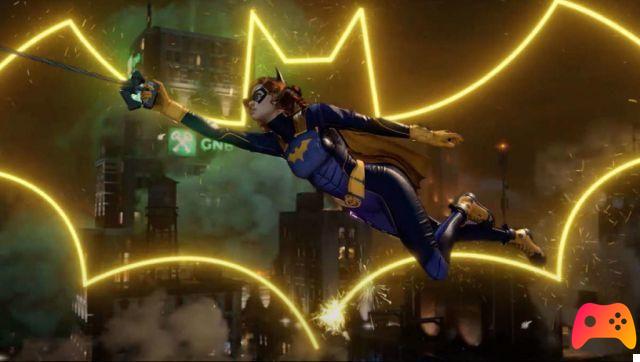 Park is part of the team that takes care of the artistic campaign and the brand itself. At the moment, his portal is unreachable, but not before some shrewd users could share the image for all corners of the web. Obscuring the site could be a possible sign of its authenticity, but in any case we invite you to take the news with due caution, pending any official confirmation.. To get a taste of the game plot, we refer you to the latest trailer released on Gotham Knights.
► Gotham Knights is an RPG-type scrolling-adventure game developed and published by Warner Bros. Interactive Entertainment for PC, PlayStation 4, Xbox One, PlayStation 5 and Xbox Series X, will be released in 2021