As expected, the DC Fandome was packed with announcements and trailers about the company's upcoming productions. Among these Gotham Knights, the new game from Warner Bros. Interactive Entertainment starring in an unreleased trailer focused on the story.
WB Games Montréal has in fact shared new sequences taken from its Open World adventure. These focus on the enemies of the Bat-Family that players will face as Batgirl, Robin, Red Hood and Nightwing. The movie is linked to the narrative vein of Batman and the Court of Owls to give fans of the series a way to prepare for the next great battle.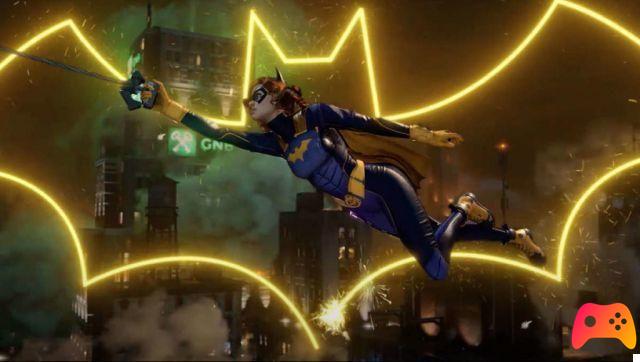 Regarding the Gameplay, it is known that the authors are building a specific combat and progression system for each of the superheroes, allowing fans to experiment with various solutions. Gotham Knights will be released in 2022 for PlayStation 4, PlayStation 5, Xbox One, Xbox Series S, Xbox Series X and PC. For the moment, a more precise launch date is missing.
► Gotham Knights is an RPG-type scrolling-adventure game developed and published by Warner Bros. Interactive Entertainment for PC, PlayStation 4, Xbox One, PlayStation 5 and Xbox Series X, will be released in 2021