With a Tweet that leaves little room for the imagination and reads "See you soon, Spartans" (See you soon, Spartan), posted on the Xbox Twitter profile, Halo Infinite today will see the release of a new gameplay trailer more than a year after the previous one.
See you soon, Spartans.
The #HaloInfinite campaign gameplay overview arrives tomorrow: https://t.co/McpyqZq1rz pic.twitter.com/rkzQ8Vc6BL
— Xbox (@Xbox) October 25, 2021
The new chapter of the epic saga starring Master Chief, one of the most famous and anticipated exclusives for Xbox Series X, will be released on December 8, 2021 and the countdown begins to flow among the fans of the series.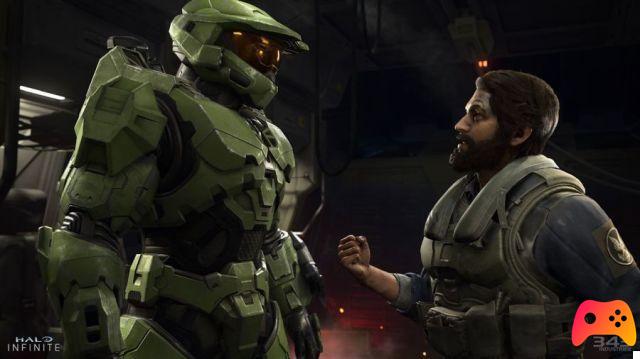 Recalling the mixed reactions that took place when 343 Industries and Microsoft showed Halo Infinite and its campaign for the first time, the wait for this new trailer is great: will the decision to have postponed the title to August 2020 bear fruit?
The appointment with Halo Infinite and its new Campaign trailer is set for 15 hours and will be viewable directly from Youtube.
► Halo Infinite is a Shooter type game developed by 343 Industries and published by Microsoft Studios for PC, Xbox One and Xbox Series X, the video game was released on 30/09/2021