We could not expect a teaser on the gameplay, after the expected video dedicated to the campaign, but Halo Infinite is back to talk about itself a month after launch: it is in fact available a new video, this time live-action, entitled "Project Magnes" and which shows the genesis of the Grapple.
The valuable video reveals the genesis of the Grappleshot and how it was created by a civil engineer during the height of the conflict between Humans and Covenant, in the hope that the UNSC could thus upgrade Master Chief's Mark VI armor.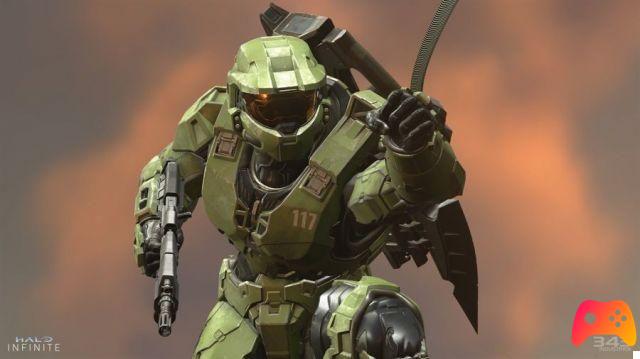 As we know the engineer project was ultimately successful and the Grapple promises to be one of the most interesting news of the Campaign, but also of Multiplayer, of Halo Infinite.
December 8 is close but we are sure that between now and the launch of Halo Infinite the owners of Xbox One, Xbox Series X and Xbox Series S will have other surprises and details on the armor of Master Chief, in the meantime. the official website of the franchise has been updated: Halo Waypoint.
► Halo Infinite is a Shooter type game developed by 343 Industries and published by Microsoft Studios for PC, Xbox One and Xbox Series X, the video game was released on 30/09/2021