Set up and assign a static IP address to my Xbox 360
First, keep in mind that the process you will see below is very simple to perform and shouldn't take even 5 minutes, and that it is also completely legal, so there will be no repercussions for you.
If you ask yourself a what is the use of having a static IP? , as the answer would be a better internet connection, which would provide an improvement in online games and download speeds.
Now, to answer the question How to set up and assign a static IP address to my Xbox 360 ?, the first step is to go to your console and turn it on.
Then go to the section called "My Xbox" and swipe right with the remote to find the option "System settings", when you see it on the screen, press it.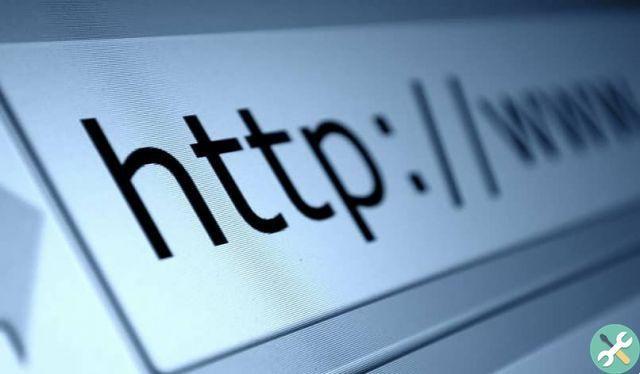 So choose "Network settings" in the list that will appear, this action will open a new window where you can do various things like test network connections, among others.
The option you need to press is "Configure network", once done, you will come to a new section where you will be allowed to configure the IP address.
Check the box » IP configuration »And change it to» Manual ". Now change "IP address" as desired and change only the last three digits to make it static.
The data or figures you must enter are those of the IP that appears in the section «Configure network ". The gateway and subnet mask must be left as is. This should leave everything ready, remember that all that data can be changed whenever you want again (you can even format and factory reset an Xbox 360 to get everything back to normal).
Set up an IP your Xbox One
With the above, the question has already been answered How to set up and assign a static IP address to my Xbox 360?, Now you will see how the same thing is done but in the next generation console.
Before you can begin this process, you will need the information the console currently contains. For this you have to go to the section " Settings And then a "All settings".
From that window select now " Network ", so "Network settings" and finally "Advanced settings" there you will get all the data you need to write down to use later (write them down or take a picture of them).
Immediately after in this same menu select the option "IP configuration" and change it to » Manual «, Here you must now enter all the data you noted previously.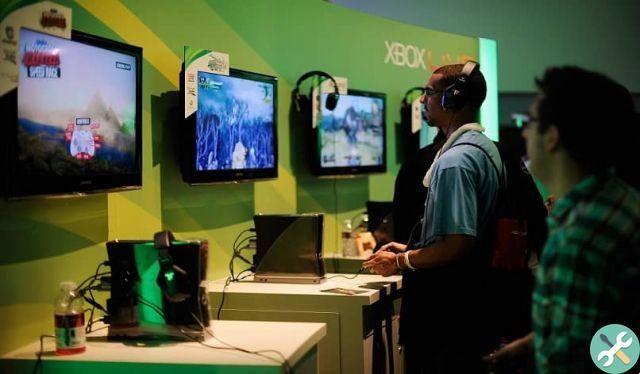 Then come back up "Advanced settings" but this time choose the "DNS Settings" section, put also the ones you wrote down and finally go back and click on " Save ". To complete this information, you should research how to switch to the best DNS on PS4 and Xbox One, so that you get a detailed list of which DNS will serve you best.
And voila, with that you will have finished the whole process and you will have yours Static IP on both consoles. So it can already be said that the question has been answered How to set up and assign a static IP address to my Xbox 360?
Now go to the device and start making the necessary changes to complete the process. Since this way you will be able to play much smoother and you will also get a faster download speed for heavier games.
Remember that there are more hidden tricks in your Xbox, for example you can change the country or region code for Xbox 360 games (so you can have them all), and like this there are many more.