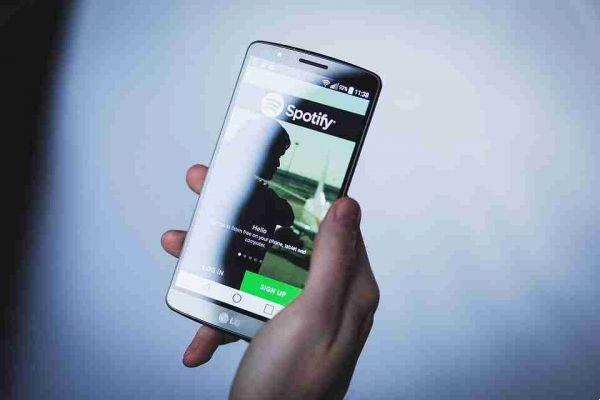 How do you delete your Spotify account? Well it's simple but remember that you will delete all your preferences, playlists, contact list and everything related to your account.
If you still want to delete your Spotify account, this is the procedure to follow.
Eliminare account Spotify
Open your browser and go to the Spotify login page and log into your account.
Scroll to the bottom of the page and click the link About Us in the bottom bar
Select the item Contact form.
Now click on the item Subscription and then I want to permanently close my Spotify account e pulsing sul pulsating Close account.
Then press the button Close account and then click Continue.
Check the box I understand but I still want to close my account and click Continue again.
Now a message will be sent to you in the e-mail box associated with your Spotify account or your Facebook account if you have signed up via the social network and you will have to press the Close my account button on it again that you find in the message.
Your account Spotify will be permanently deleted after seven days.
Done, you have now deleted your account on Spotify if you decide to use the service again you will have to register again.