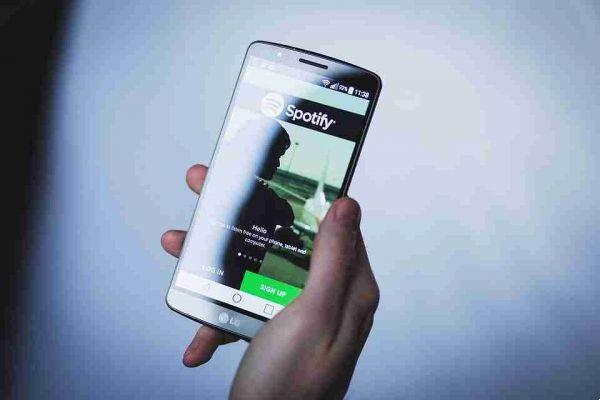 How to download privacy data from Spotify. Spotify has introduced a new privacy tool. It allows you to download and view all the data Spotify holds about you. Let's take a look at how it works.
How to download privacy data from Spotify
To download your data from Spotify, you will need to log into your account portal using a web browser. You can't do this through desktop or mobile apps.
Go to spotify.com/us/account and enter your login credentials.
In the menu on the left side of the screen, click Privacy settings .
Scroll down to the section Download your data .
You will likely need to complete a captcha.
You will get an on-screen notification saying Spotify is processing your data. Once the processing is complete, you will receive an email.
After seeing the email, go back to Privacy Settings ;
Click on Download .
There are a couple of other noteworthy settings in the Privacy section of your account:
Facebook data: You can choose whether Spotify can process the Facebook data you share with the company. This setting is useful for people who use Facebook credentials to log into their account.
Personalized ads: If you are using the free version of Spotify, this setting prevents Spotify from sharing your data with third-party advertising companies.