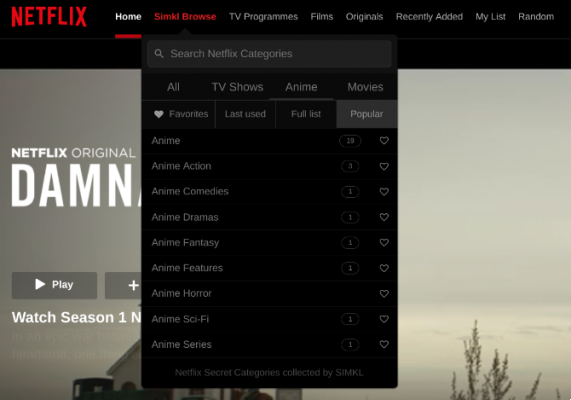 How to add Netflix secret codes to Chrome. In case you don't know, Netflix has secret codes and categories to better browse its content.
How to add Netflix secret codes to Chrome
With a simple Chrome extension you can browse these categories with ease.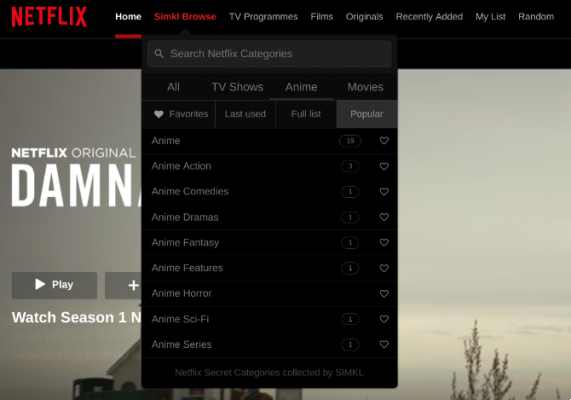 The extension is created by Simkl and, for one thing, it dives into what you've already seen on Netflix. By adding all this data to his database, Simkl can tell you about the release of a new episode of a show you're watching or recommend movies based on what you've already enjoyed. Importantly, it's an automated catalog of everything you've seen.
Simkl also adds the function to search for secret categories on Netflix. You can sort them by TV series, anime or movie and then choose the code you want. The extension also includes a "random movie recommendation" based on likes.
Download: Netflix Enhancer for Chrome (Free)