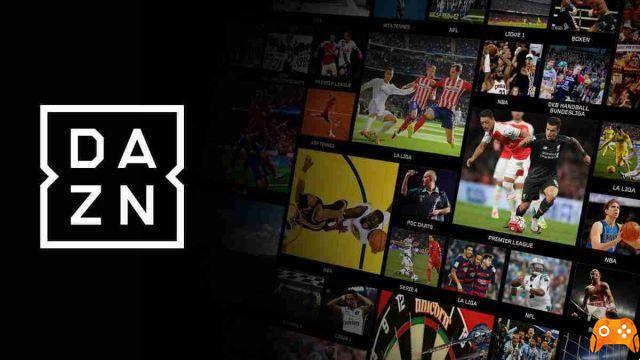 How to contact DAZN. Dazn, the new streaming platform for watching Serie A and B sports and football matches, offers customer support to answer your problems or questions.
It does not have a DAZN number to call but has other forms of contact you can use such as email or live chat.
How to contact DAZN
Contact DAZN by email
To contact the DAZN customer service by email, all you have to do is go to the following link and fill in the proposed fields.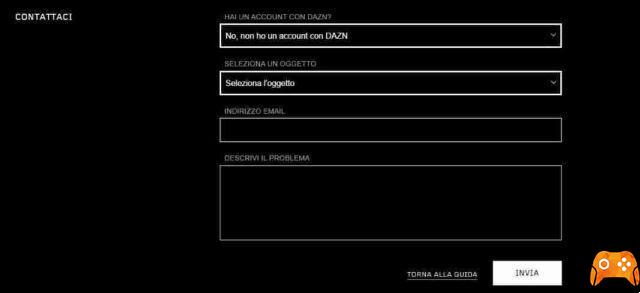 Select whether or not you have an active DAZN account if you are already a subscriber select an object of the request and then a topic and log in regardless of whether you have subscribed to DAZN directly, you are a SKY or Mediaset Premium customer.
If you do not have a DAZN subscription, select the subject and topic by entering an email address to which you will receive the reply and the text of your problem or information that you decide to receive and press SEND.
You can also send an email directly to DAZN at the following address [email protected]
Contact DAZN via chat
It is possible to contact DAZN directly via chat through the following link. If it doesn't work click here and at the bottom right click on LIVE CHAT.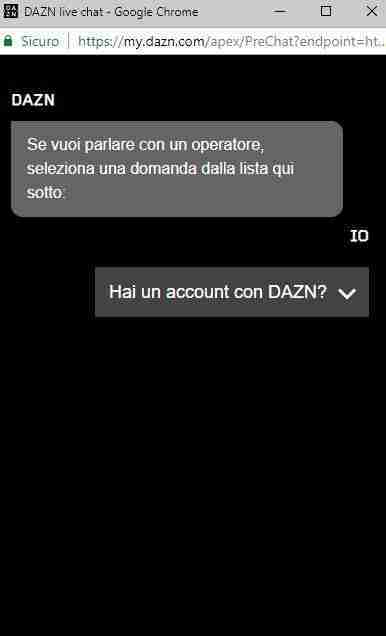 A window will open on your browser where you will also have to say here if you are already a DAZN customer or not.
Continue by selecting the answer to the questions you are asked and at the end log in if you are a customer or write your question to start the chat with a DAZN operator.
Conclusions
There is currently no DAZN number you can call to speak by phone with an operator but if you need you can use one of the methods mentioned above.