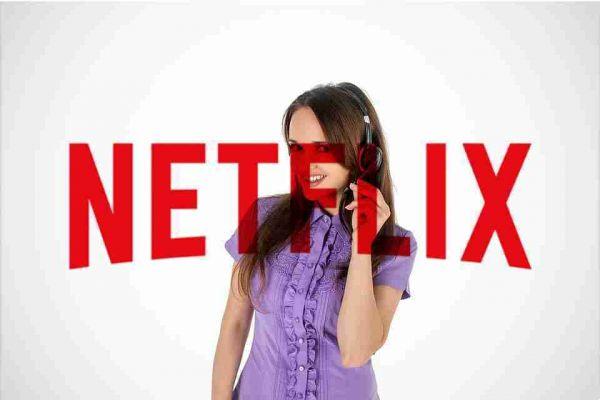 How to contact Netflix by phone with service code. You can contact Netflix by phone by immediately providing the operator with your account information through the service code.
The operator will be informed immediately and will be able to solve your questions, problems or information you want to request more quickly.
Here how to contact Netflix by phone from a landline or mobile phone.
How to contact Netflix by phone with service code
Netflix service code
Let's start on finding yours code to 6 digits which can allow the operator who will answer you to help you more quickly, immediately identifying not only your profile but also any problems.
Connect to the Netflix website, log in to your account
click on arrow top right
select the item Account
presses on button Service code which is located at the bottom left and the code will be immediately shown to you.
You can also receive the code from the Netflix app installed on your mobile device. That's how:
launch the Netflix app for Android and iOS,
by logging into your account
pressing the button Other (The three lines horizontally) which is at the bottom right
select the item Account
premium on the pulse Service code at the bottom of the web page that will open.
How to contact Netflix by phone from the smartphone app
Via the Netflix smartphone app, you can initiate a call to customer service over the Internet. Here's how to initiate a VoIP call directly from the app.
Open the netflix app
presses the icon Other (The three lines horizontally) that you find in the lower right part of the application screen,
select Help
then the key Call
You will now be put in touch with a operatore Netflix who will answer your questions. The call will only start if your smartphone is connected to the wi-fi network or internet data connection. If you do not have a connection present you will have to dial the number that we are going to tell you as if you were making a normal call.
Netflix customer support number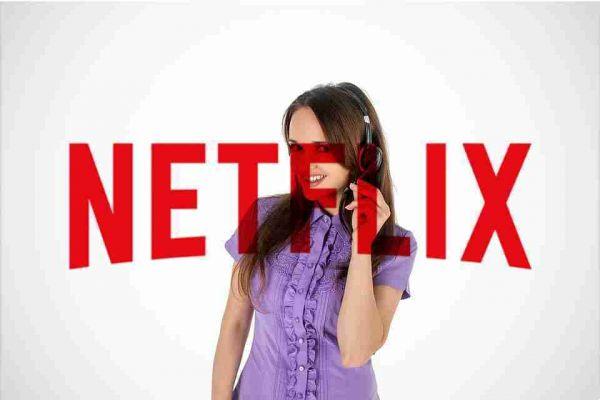 Now that you have the service code (having it is optional but will speed up all your call and any issues) call the numero Netflix 800 797 634 from your landline or mobile phone.
Listen to the instructions of the recorded voice and wait for an operator to answer you.
Telephone support in Spanish is available every day from 10.00 to 22.00, while assistance in English is available 24 hours a day (every day).
The costs of the call depend on your active plan on the subscriber you are calling from.