Supercell, a very creative gaming company
By themselves creators of Clash of Clans, which is also highly recommended. Hay Day it is the best not only for its graphics but for its ease of interaction with the user, which translates into more fun and a better experience.
To download Hay Day you can do it from the Google Play Store. But if you want to play on your laptop or desktop PC with Windows or Mac we will explain step by step how to do it. There is no version of Hay Day that works for PC. But don't worry, with this tutorial, if you follow the steps below, you will only need a few minutes to play this fun game on your PC.
The first thing you need to know is that you will need to install an emulator for Android, an emulator of applications like BlueStacks provides a virtual platform on your PC that adapts to the virtual environment running on devices running Android.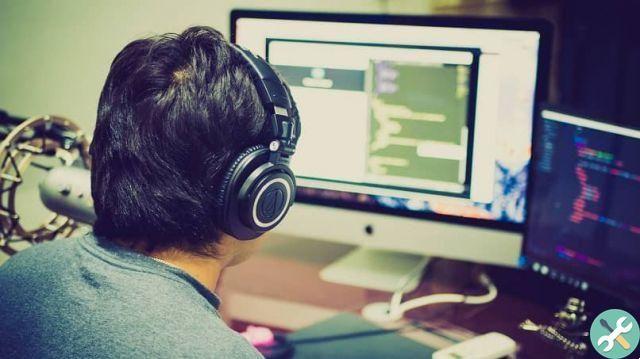 How to install HayDay on a Windows or Mac PC
To download, install and play Hay Day on a PC with Windows or Mac we need to download an emulator for Android and install it on our PC whether we use Windows or Mac. We recommend Bluestack for PC.
After installing the emulator you will need to download the Hay Day APK file from the Google Play Store and follow the instructions for downloading this file. For Mac you can also download the emulator by following these same steps.
Once the emulator is installed, it will appear on the Bluestacks home screen, double click on the Hay Day APK file you just downloaded, carefully following the Google Play instructions.
Double clicking will ask Bluestacks emulator to install Hay Day from there you will control all applications or games you download for Android on your PC.
Once the emulator has finished installing the Hay Day APK file, you should be notified, remember that by downloading it from the Google Play Store minimize the risk of getting malware on your PC.
To start playing Hay Day, you must always start the emulator first. When it starts you need to click on all applications. Find Hay Day and click to start playing this fun farm simulation.
Play Hay Day on a Windows PC or Mac
Remember that almost always you won't have a touch screen which allows you to select options and play as you would on your Android device. For this reason you will have to use the mouse and by clicking you will be able to carry out all the activities of the game.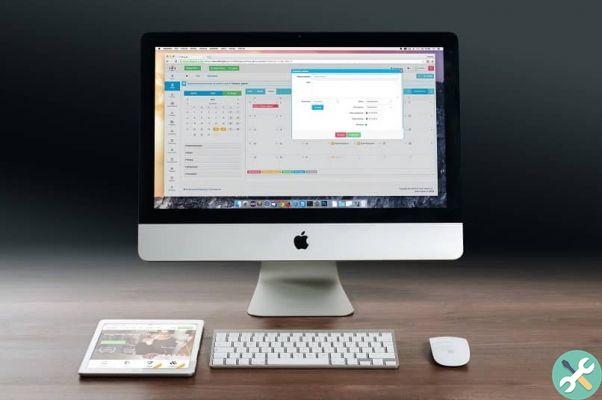 Keep your crops and farm animals on your PC and Mac using the platform generated with BlueStacks. There are some special power-ups that only activate if you use BlueStacks. However, you will not experience it while playing on your Android and iOS devices.
The BlueStacks emulator has features already installed that will allow you to make the most of your Hay Day game by adapting to your needs. In short, it is not a game but a complete experience.
Were you able to install Hay Day on your Windows PC or Mac? Tell us your experience and don't forget to tell us your opinion on this article and share this tutorial with friends and family.