How to pass cars to friends in GTA 5 online?
To get straight to the point and not lie about anything, you should know that the answer to the question How to pass cars to friends in GTA 5 online ?, is that you can't. The company that created the game Rockstar, does not allow the exchange or transfer of any items (not just cars, it is not possible to give money to friends in GTA 5 online).
Now, with some bugs, it's possible duplicate a car and pass it on to another crew, or simply to another person. But this is not entirely legal, plus the bugs are fixed almost immediately.
Before, there were several tricks, such as using hookers and auto insurance to get you a new one from the agency, claiming that yours was destroyed or stolen. However, currently, according to reports, it is not working.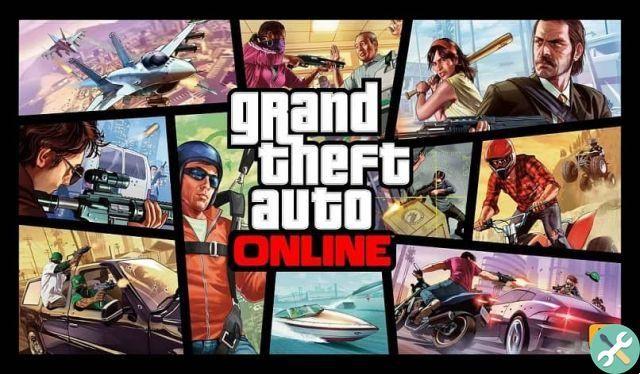 Also, there was one that allowed you to duplicate the vehicle, using a few tricks in the garage with another partner, but that too was recently removed. Someone always finds a way to do it again. Which is not recommended at all, because if the developers catch you, you can get banned from the server.
So, if you really want to get a car with style, you will have to do missions and work to get the money, this is not difficult at all, as there are many events that give you money in large amounts just to have fun in a run, storm a place, among others.
How to buy your vehicles?
With the question How to pass cars to friends in GTA 5 online? , already answered, it's time for you to research and learn the legal way to get the best vehicles in the game (which will be just for you). The first is to buy one.
For this you have to go to your mobile within the GTA and look for the section " Travel and transport «, Being inside it you will see a selection of 4 websites where you can buy all types of vehicles and means of transport (the list is very long).
If you want to buy some, you just have to choose it and then press the button called " Buy Now ", After paying you will be asked to choose one of your workshops where to keep the vehicle (if you don't have one and you don't know how to buy And where are they? Then you should find out because it's mandatory), choose the one you like best and wait that your car arrives.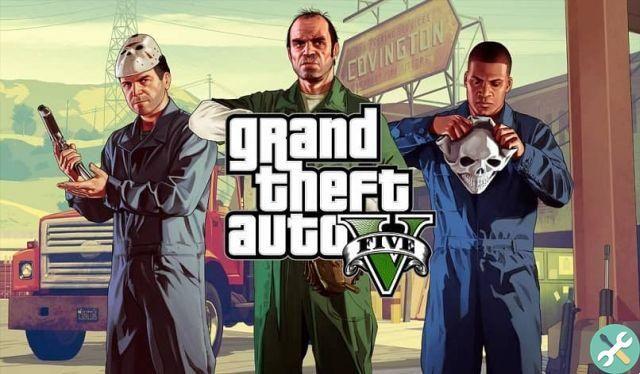 In addition to this way of getting a car, also why adding vehicles to your collection with a great trick, you just have to steal one from an NPC, and then take it to Los Santos Customs.
There, use the "Theft prevention" section and place a tracker in the car, with that it will become completely yours and you can keep it in a garage if you wish. And voila, with this you know enough to say that you know how to get good cars in GTA.
So not only have you learned the answer to the question How to pass cars to friends in GTA 5 online ?, but you have also seen how you can get a good car model legally and without running into flaws. Now that you know this information, it's time for you to start buying and selling cars to become a better player.