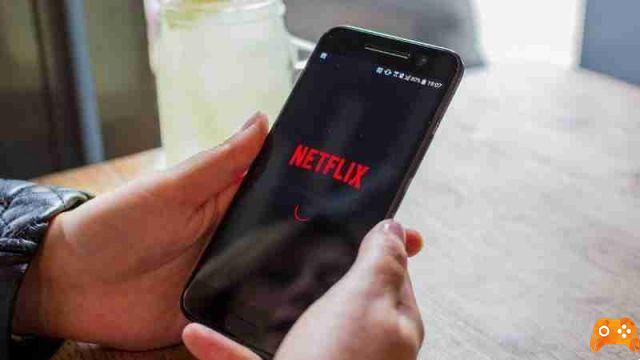 Do you often watch Netflix from your smartphone or tablet while you are traveling or not being connected to a wi-fi network? Here's how you can save mobile data on your metered connection while watching Netflix from your mobile device.
Netflix also has a download function for its content, but if you haven't done so before while connected to a wi-fi network, if you watch its titles it will consume your mobile data from your phone subscription.
To minimize this there is a setting in its mobile app that you can change.
How to save mobile data when watching Netflix from smartphone or tablet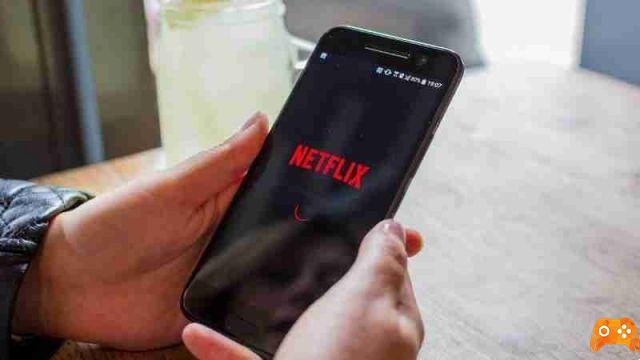 What you need to do for reduce data consumption to a minimum while using Netflix without a wi-fi connection it's this:
Open the Netflix app
Go to your profile
Now click and tap at the bottom right on Other (the three horizontal lines)
Now here select App settings
Bottom Video playback you will see Cellular data consumption press
By default, consumption is set to Automatic, if you want to change this setting, slide the lever next to the item to the left and you will be able to select the available options.
Only wi-fi : this will prevent netflix from playing if you are not connected to a wi-fi network.
Data saving: the function that you will have to select if you want to consume the minimum of data while playing its contents
Maximum use of data: This setting will give you the maximum resolution of Netflix movies but will consume a lot more mobile data from your phone subscription.
So if your goal is to save data, select Save data and tap Ok to confirm your choice.
Now the Netflix app will consume as little data as possible to play its content.