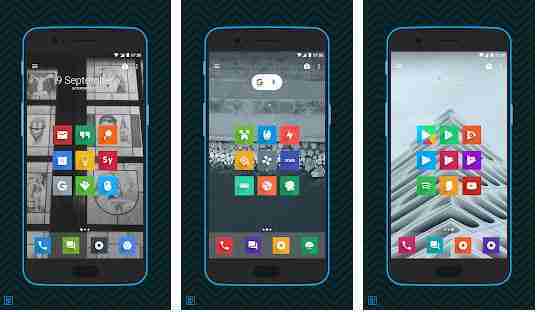 Icon pack: Free icon packs for Android. Transforming the look of your Android device costs you nothing. Below you will find icon packs, all highly rated on Google Play, with hundreds or thousands of votes.
Icon pack
voxels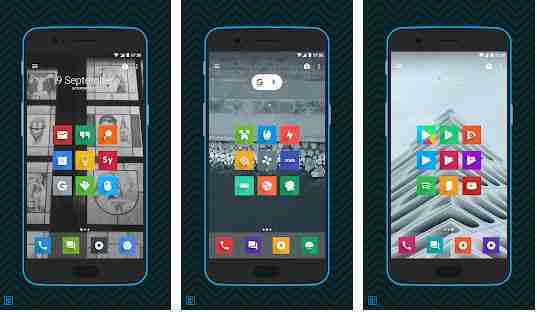 If you like more pronounced drop shadows, Voxel is an icon pack to try. These shadows are anything but subtle - because the core of the icon is white and the background is in a single flat color, the shadow stands out strikingly. Voxel comes with 691 icons, but it also includes 11 wallpapers that match its aesthetic.
Download now
Moonshine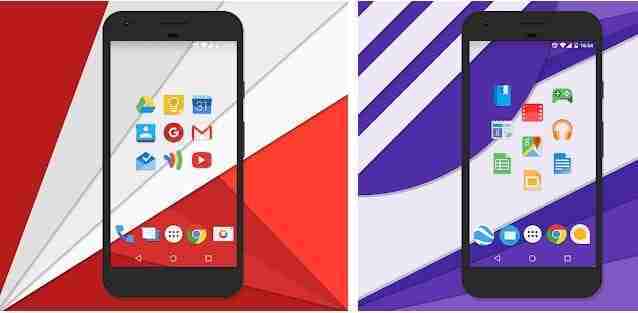 These are just 160 icons they may be similar to the stock icons we'll get on Android 4.5 Either way, the look is bold and distinct.
Download now
Yoma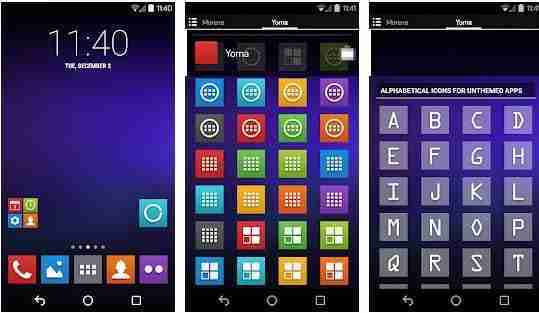 Yoma is so similar to Voxel. The icons are perfectly square, with no rounded edges in sight. The central part is stark white, but the background often features a subtle gradient, unlike Voxel's perfectly flat backgrounds. Another difference is that Yoma has over 1.100 icons - so if you like Voxel's look but find that many of your icons are unchanged, you should give Yoma a try.
Download now