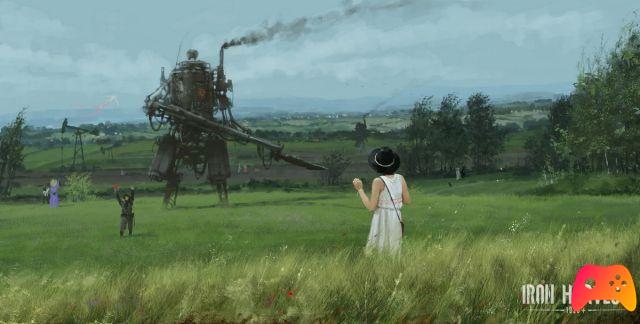 The news of the arrival is accompanied by a teaser trailer.
KING Art Games and Valve announce the pre-download of the first Iron Harvest add-on. The downloadable content is called "Operation Eagle". For the entire duration of the event, i.e. until May 3, players will be able to download the game for free to enjoy the campaign or intense multiplayer battles.
Operation Eagle, the content of Iron Harvest, contains:
The new Usonia faction with more than 20 additional units
The Usonia campaign (singleplayer and coop)
Three new playable heroes
New playable allies from a yet to be detected secret faction
New flying units for all factions
New structures and anti-air defenses for all factions
New multiplayer maps
Many new skins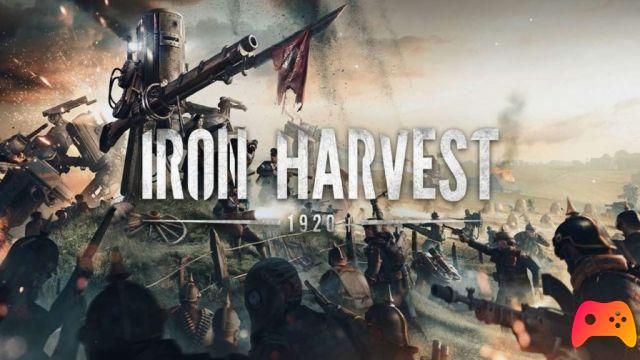 Operation Eagle is available on GOG, Epic, and as a Steam exclusive standalone version. The standalone version of Steam will not require the base game to play the exclusive content of the DLC, the introductory campaign, the cooperative mode and the multiplayer with two factions, namely Usonia and Polania. The base game content will be available as DLC for the standalone version.
► Iron Harvest is an RTS-Strategy game developed by KING Art Games and published by Deep Silver for PC, PlayStation 4 and Xbox One, the video game was released on 01/09/2020