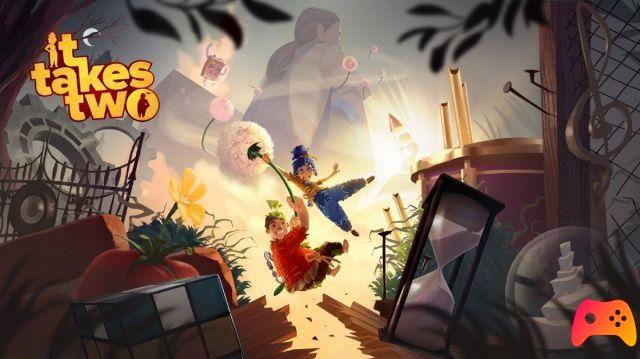 It Takes Two allows you to play co-op with a friend without the need to purchase two copies of the game. This is thanks to the Friends Pass.
One of the main features of It Takes Two, and of all Josef Fares games, is the ability to play the game with a friend. The novelty of his latest project is the introduction of a pass that allows you to play in co-op without having to buy two copies of It Takes Two.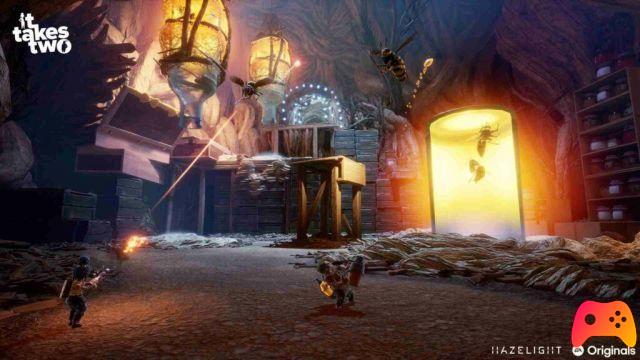 This pass was introduced following the decision to make It Takes Two a fully cooperative title, which therefore cannot be completed in single player. But how does the Friends Pass work?
On PlayStation and Xbox, the second player can search and download the pass from the store and, once the download is complete, they can be invited to the game. For PC players the process is the same but the pass must be downloaded from Origin or Steam.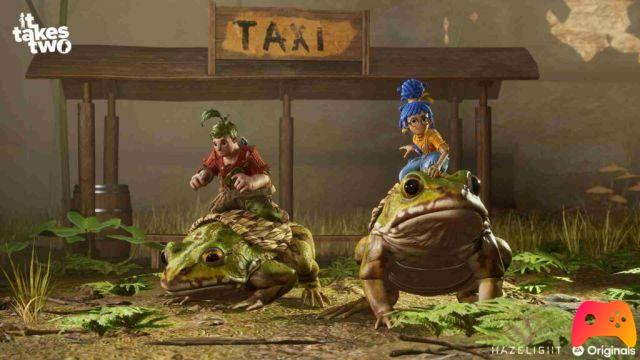 The Friends Pass will not allow you to play cross-platoform, but only cross-gen: therefore a PS4 player will not be able to play with a friend who uses Xbox One, but only with friends who play from Sony consoles. Also it is necessary that both players are subscribed to the online services of their respective consoles: PS Plus on PlayStation and Xbox Live on Xbox.
To conclude with good news, the pass can be used more than once. EA has in fact explained that "The host can only invite one person at a time, but can invite another after the previous friend stops playing".
► It Takes Two is a Platform-Adventure game developed by Hazelight Studios and published by Electronic Arts for PC, PlayStation 4, Xbox One, PlayStation 5 and Xbox Series X, the video game was released on 26/03/2021
The best guides on It Takes Two
It Takes Two: guide to the easter egg F ** k the Oscars

It Takes Two - Trophy Guide

It Takes Two: where to find all the minigames

It Takes Two - Nintendo Easter Egg Guide
It Takes Two - A Way Out Easter Egg Guide