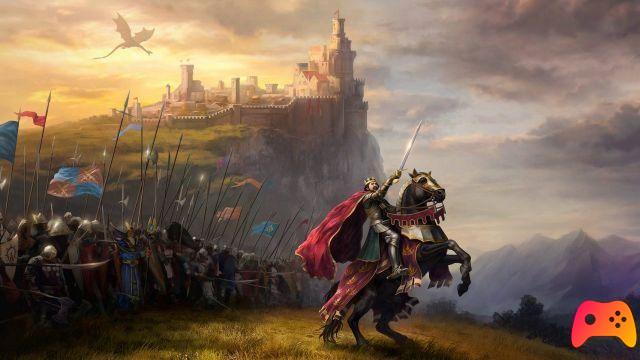 The new video provides information on an intense conspiracy!
A dark conspiracy: that's what the plot of King's Bounty II, signed turn-based tactical role-playing game 1C Entertainment and Koch Media and with expected arrival, during the summer, on PC and console.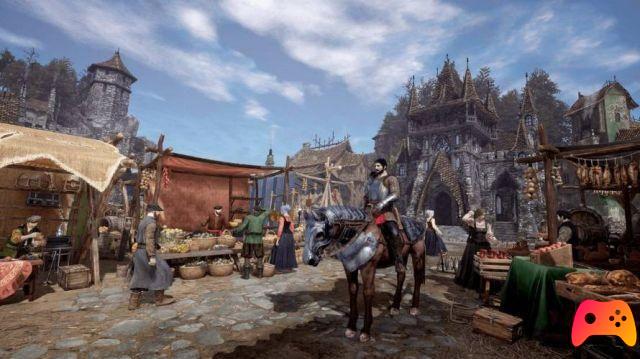 Revealing this detail regarding the game's history was the latest trailer released by the teams behind the title, also chosen to show all fans of the series how the country of Nostria is being crushed and overshadowed by intrigue, sabotage and necromancy. To complicate the situation are the health conditions of the old King Claudius who, following a poisoning, is forced to leave the reins of the Kingdom in the hands of his son Adrian. It will be the prince himself who will attempt to unite the warring lands, manage the counties eager for independence, defeat the bandits that roam the streets and fight the rumors about the overwhelming power of Blight.
King's Bounty II will allow all players to embark on a real adventure aimed at protecting the kingdom, to be obtained by exploiting the unique personalities and abilities of the three heroes from which it will be possible to choose. By playing the role of one of the latter, every gamer will be able to explore the game world, recruit members for their army and make their way through betrayals, sacrifices but also lively cities, small villages, frozen lands and oppressive marshy areas.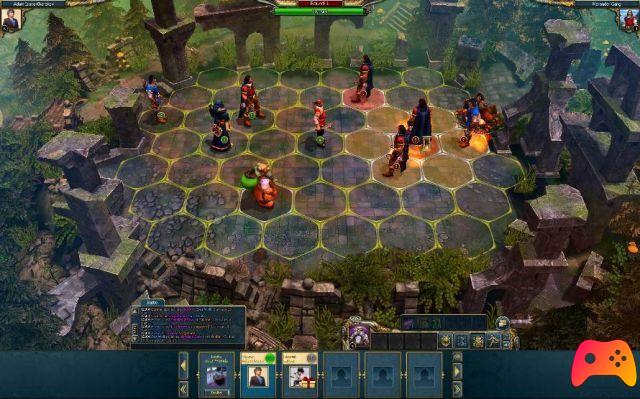 The new title in the turn-based strategy series, the result of four years of work by a team of 150 developers, will offer over 200 unique characters, a dynamic soundtrack, a detailed storytelling, the largest open world ever created by 1C Entertainment and over 50 hours of gameplay.
King's Bounty II will bring all the features previously listed on PC and console PlayStation 4, Xbox One and Nintendo Switch starting from August 24 this year.
► King's Bounty II is a turn-based RPG-Strategy-Game type game published by Deep Silver Koch Media for PC, PlayStation 4, Xbox One and Nintendo Switch, the video game will be released on 24/08/2021 (in 67 days)