The Konami shop, confirms the arrival of an announcement dedicated to the Silent Hill series
Il Konami Shop today confirmed that an announcement on the Silent Hill franchise is on the way. After rumors that they see Sony working on the Silent Hill series with Hideo Kojima in command of the project; the arrival from nowhere of Abandoned and the strange theories that revolve around him; now Konami Shop thinks about stoking the fire with a mysterious explicit teaser to the Silent Hill series.
COMING SOON… pic.twitter.com/2rsahqlU14
— OfficialKonamiShop (@KonamiShop) June 19, 2021
In response to a fan of the series, the shop Konami confirms that an announcement dedicated to Silent Hill is coming, when? It is not yet known. The shared teaser shows the Piramid Head, showing itself to all intents and purposes a reference to the well-known saga.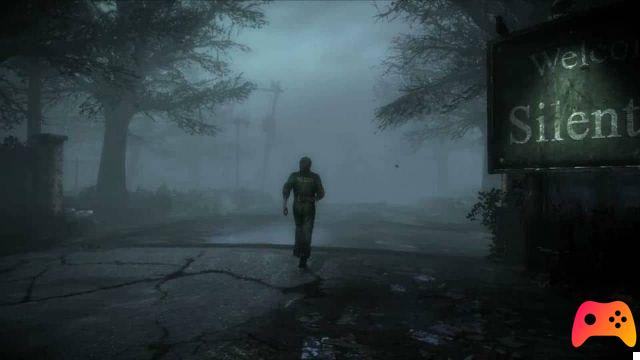 The account has not confirmed whether it is a new chapter, simple merchandise or a collection of titles for the current consoles, but, a teaser so close to so much speculation leads to think that in the next few days something is coming.
► Silent Hill is a Puzzle-Adventure type game published by Konami for PlayStation Network and PlayStation, the video game was released on 31/01/1999