Halloween comes early
Outright Games and Metro Goldwyn Mayer have shared the first gameplay trailer for their upcoming 3D adventure and platformer title: The Addams Family: Chaos in the House.
Discover all the spooky levels of the new adventure, such as the creepy but fun Kitchen, the wacky Graveyard, the treacherous but melodic Music Room and Wednesday's favorite, the Workshop. We'll also take a closer look at the visuals and variety of minigames that will be available at launch.
The Addams Family: Chaos in the House is the first console game dedicated to the franchise in 20 years. Play as Wednesday, Pugsley, Gomez and Morticia in a cooperative mode for up to 4 players to explore the mansion and solve all the puzzles, in order to save it from a scary unwanted visitor.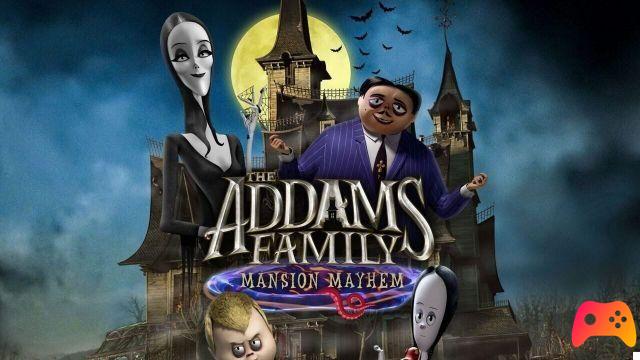 The game will be available from 24 September 2021 per PlayStation 4, Nintendo Switch, Xbox One, Xbox Series X e PC digital.