Pinocchio has been cinematically adapted several times but what Neowiz West and Round8 Studio are doing with Lies of P is undoubtedly something totally new and original for the famous puppet born from the pen of Carlo Collodi.
Set in the baroque town of Krat, Lies of P is an Action RPG with souls-like gameplay made in Unreal Engine 4 for PC and next generation consoles.
Regarding Lies of P and its gameplay in the teaser it is possible to notice the various attacks of Pinocchio, his mechanical arm and the use of white and firearms while at the G-STAR in Busan (South Korea) to be held from 17 to 21 November, more details will be revealed on the plot in which we know Mastro Geppetto will also be present.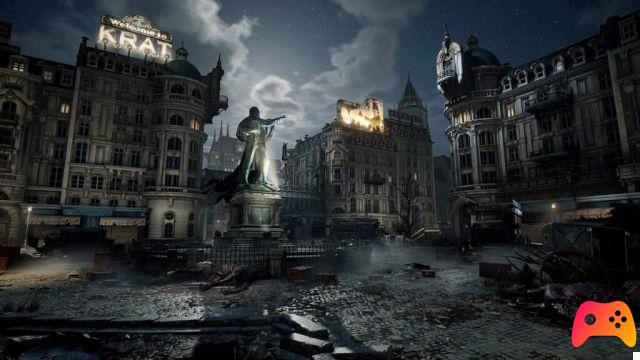 As you can see from this pre-alpha build, Lies of P features very fluid gameplay thanks to Unreal Engine 4 and a decidedly adult Pinocchio completely different from the novel's naive wooden child.
Developed as a next-gen console title, Lies of P will be released in the course of 2023 su PC, PlayStation 5, Xbox Series X e Xbox Series S.