Logitech for Creators, expansion of the homonymous brand Logitech, has recently launched a new broadcast studio, designed specifically for creators and to allow them to continue to pursue their passions.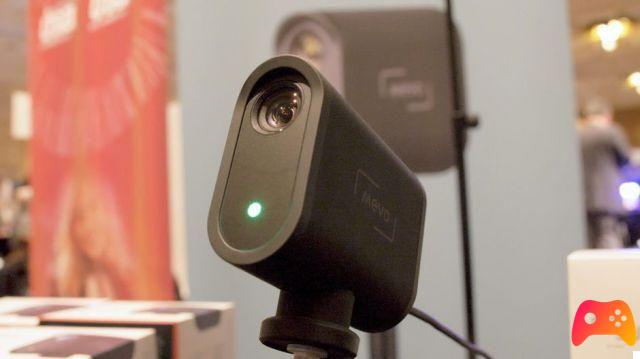 The first component of this new ecosystem is the Mevo Start 3-Pack, that is a group of three rooms Mevo Start portable and wireless. Making the latter perfect for any creator is the union of stunning 1080p HD resolution with a battery designed to withstand even the longest streaming sessions, thanks to six hours of charge time and the ability to connect them to a power source via USB-C.
Le Mevo Start firmate Logitech for Creators they can also count on a diagonal field of view of 83,7 degrees, useful for avoiding the fisheye effect, and on an unparalleled audio recording capacity, thanks to the presence of integrated microphones with noise cancellation and the possibility of opting for an input 3,5mm analog audio.
To support the new set of Mevo Start cameras is also the Mevo Multicam App, application available free for download on App Store e google play. The app allows you to create a real professional studio simply through the use of a smartphone, making the connection and management of up to three cameras at the same time immediate.
Mevo Multicam App it also has Self-Director, advanced but intuitive mixer perfect for superimposing customized graphics and text within a live stream, also ideal for broadcasting content on other platforms in a few - and simple - clicks.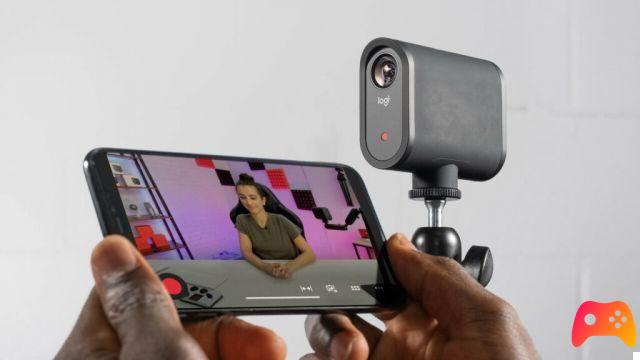 Mevo Start 3-Pack di Logitech for Creators is currently available, on the official website and on Amazon, at the price of 1149 €. The single Mevo Start, on the other hand, can be purchased at the recommended price of 449 euro.
Are you looking for a microphone that fits your every need? Take a look at this!