The collection of adventures set in Arcadia Bay is postponed to next year.
Fans of Chloe, Max and Rachel will have to wait longer than expected before reliving the adventures set in Arcadia Bay. Life is Strange Remastered Collection has in fact been postponed to 2022, as communicated in the past few hours by the development team.
An update from the Life is Strange team pic.twitter.com/0nty0TFMYJ
— Life is Strange (@LifeIsStrange) August 11, 2021
With the upcoming release of Life is Strange: True Colors, Square Enix and the studio prefer to focus on the latter, giving more time and space to the collection including Life is Strange and Life is Strange: Before the Storm. The reasons linked to this difficult decision are explained in the message entrusted to the social channels, between the intention to end True Colors in the best possible way and the difficulties due to the health pandemic.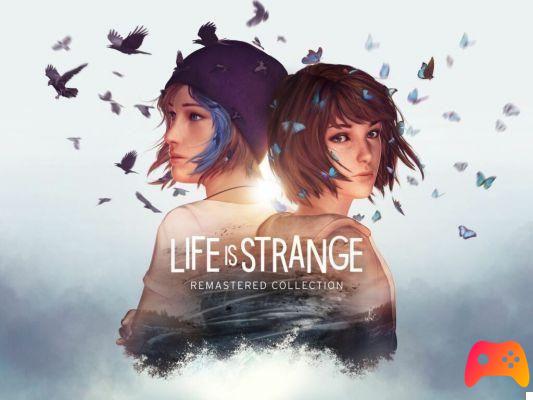 Only in this way, it is clear from the post on Twitter, will "relieve any additional pressure" for the developers of Life is Strange. At the same time as the announcement of the postponement to the early months of 2022 for the Remastered Collection, Square Enix invites fans to prepare for the release of the trailer for Life is Strange Wavelenghts. It will be the first expansion of True Colors, centered on the character of Steph Gingrich.
Life is Strange Remastered Collection includes Life is Strange and the Before the Storm prequel for PC, PlayStation 4, Xbox One, Nintendo Switch and Google Stadia, as well as PlayStation 5, Xbox Series X and Xbox Series S via backwards compatibility. The re-edition will offer an improved graphic sector compared to the original versions.
► Life is Strange is an RPG-Sport-Adventure game published by Feral Interactive Square Enix for Android, PC, iOS, Mac, PlayStation 3, PlayStation 4, Xbox 360, Xbox One and Linux, the game was released on 30/01/2015