The Logitech G brand has recently launched the new ones cuffie da gaming Logitech G435 Lightspeed, accessory designed to satisfy even the most demanding gamers through the union of lightness, sustainability and accessibility.
The first strong point of the new model lies in their structure. The G435 are in fact characterized by a design conceived to adapt to medium and small sized heads and, thanks to the weight of only 165 grams, also perfect for prolonged use. The presence of small details, such as the Right and Left indicators in Braille, also make their use extremely simple even for people with visual impairments.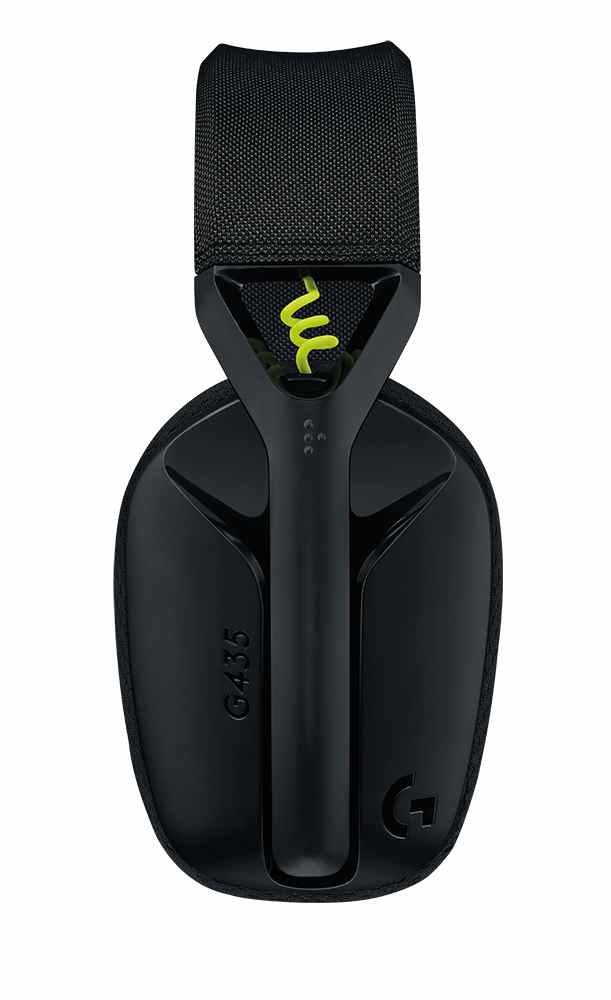 Headphones Logitech G435 they turn their gaze to younger gamers also through their composition: certified CarbonNeutral, the latest arrivals have plastic parts made with at least 22% post-use recycled plastic and the paper in their packaging comes from FSC-certified forests. Also supporting the environment will be Logitech which, for each purchase, will finance high quality certified carbon offsets, in order to reduce the carbon footprint of the product to zero.
The new gaming accessory, however, will not only be attentive to the environment, but also to the needs of gamers. The G435 Lightspeed they will combine their 2.4GHz wireless nature with Bluetooth connectivity in an effort to ensure easy connection to PC e a console Sony e Microsoft. The 40mm drivers are designed to deliver immersive and rich sound, while the dual beamforming microphones are perfect for eliminating the need for a microphone stand, reducing background noise and amplifying vocals.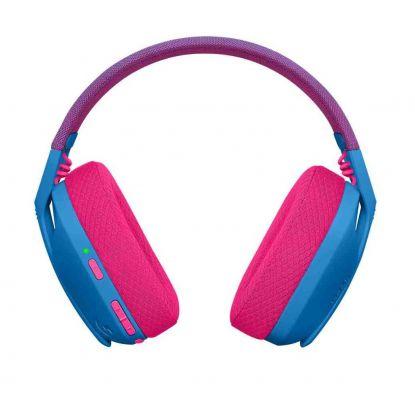 On the other hand, the colors available allow each player to express their style 100%. The new headphones Logitech G435 Lightspeed they are in fact available in three variants: Black and Neon Yellow, Blue and Raspberry Red and White and Lilac, all priced at 79,99 euros.