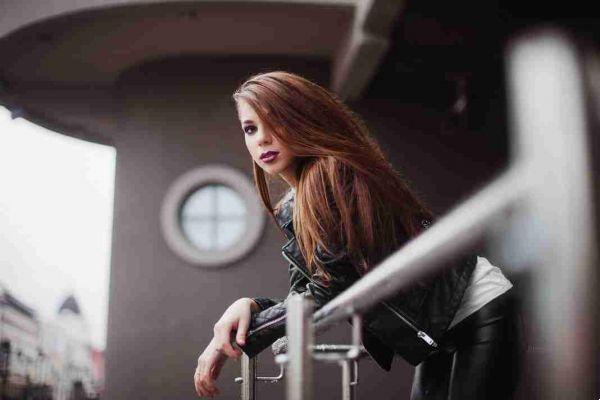 Makeup apps, these free apps for Adroid smartphones and tablets or iPhones and iPads will help you experiment with new Makeup.
Are you looking for an app that allows you to virtually try new Makeup on your face to give vent to your imagination and then if you want to reproduce them on your face?
These best makeup apps they will help you with this, just take a selfie of your face and open it with one of them to start putting on make-up and trying new looks.
App for putting on make-up
Makeup Genius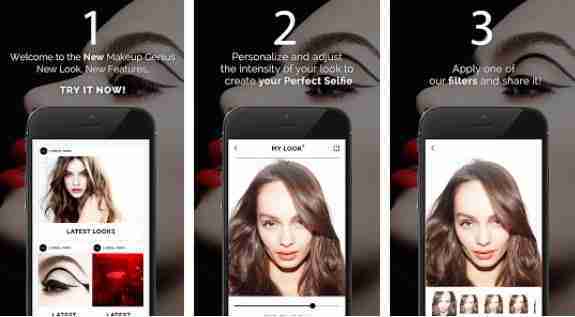 THEOreal Paris create a simulator of make-up virtual reality in augmented reality. Your face will no longer be static and the recreated make-up will perfectly simulate the real one. Try all the L'Oréal Paris products in different shades, look at the looks created by the make-up artists on you, combine the make-up with your outfit ... MAKEUP GENIUS will be the App you won't be able to do without ! Turn your smartphone into a mirror and discover the right make-up for you!
Download now for Android and iOS
MakeupPlus – Makeup Camera
MakeupPlus is the perfect app to touch up your selfies like never before. With MakeupPlus, you can finally revolutionize your look: lipstick, eye contour, lashes, brows, hair color, fake freckles and glitter. All with the camera of your mobile phone!
ANNOUNCEMENTS! BENCH: TRY IMMEDIATELY and BUY real lipsticks from all brands of your choice, including Charlotte Tilbury, Lime Crime, GLAMGLOW, Stila, Clarins and many more! Thanks to this MakeupPlus feature, you will no longer be groping in the dark when shopping for products online because you will be able to see exactly what effect the coolest lipsticks and blushes have on you BEFORE you actually buy them!
ANNOUNCEMENTS! GLAM RA: retouch your selfies with our ultra glamorous augmented reality filter series! From sexy kitten and futuristic femme fatale, transform your selfies and give a touch of exclusivity to your social profiles with GLAM RA.
MORE HAIRSTYLES AND COLORS: Awaken the unicorn in you and DARE with the trendiest hair dyes of the moment, including "Cotton Candy", "Sunset", "Pink Tips" and more! Our DYE tool, now even richer, gives you the opportunity to try all the colors of the rainbow, so you know exactly which color looks best on you before you go to the hairdresser!
FIND YOUR DISTINCTIVE LOOK: have you always dreamed of having your look revolutionized by beauty professionals? With MakeupPlus' TOUCH UP tool, you can create your own signature look or try full makeup filters created by the biggest beauty stars, including Bretman Rock, NikkieTutorials, Lisa Eldridge, Christen Dominique, Angel Merino (aka Mac Daddyy) and many more!
The ultimate beauty guide: watch exclusive video tutorials from your favorite make-up artists and find out how to create virtual looks in real life! Join the MakeupPlus community to share and discover tips, tricks and new products to become even more beautiful and give a personal touch to your look.
Smooth and Retouch: Instantly improve your complexion and gain a new glow with our beautify tool, which will give your selfies a flawless look.
Download now for Android, iOS
YouCam Makeup - Selfie and Magic Cosmetic Looks
Skin radiant with health, thanks to our new YouCam Makeup skin analysis feature! After analyzing wrinkles, blemishes, acne, and bags under the eyes, get instant advice on the best treatments. Your Daily Skin Diary from YouCam Makeup helps you keep a record of the health, needs, and improvement of your skin over time.
YouCam Makeup offers you the summer cosmetic looks, perfect for the season, to give your best!
And try the perfect summer wedding and holiday looks from YouCam Makeup.
Try tricks in real time with the new Cosmeti-Cam. Give yourself an instant new look that is so realistic, like you were looking in the magic mirror!
Download now for Android and iOS