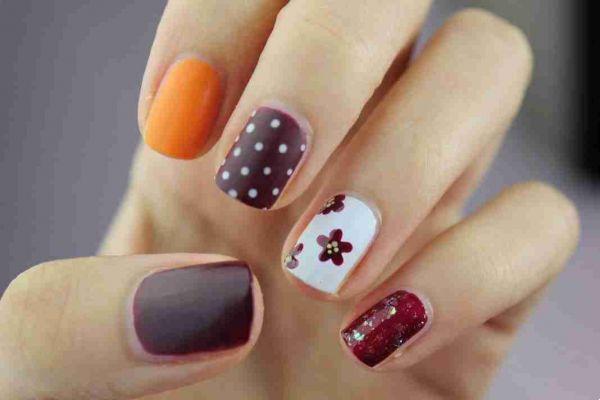 Nail App. You have a passion for Manicure and would like to have new ideas about it, try these free apps for Android and iOS.
Have fun changing the look of your nails with these fun and simple apps that will help you create your dream manicure.
Nail App - Best for Android and iOS
YouCam Nails - Personalized Manicure Salon
Thanks to this app, changing the look of your nails will be very simple and fun.
Frame your hand through the camera in the outline from the proposed app and then let your imagination run wild to create true works of art with your nails.
Download now for Android and iOS
Nailbook - Nail designs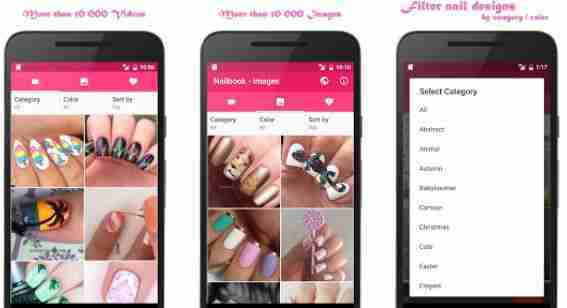 Get inspired with the largest collection of nail art designs. Nailbook presents you more than 25.000 nail designs (videos and images). This application can be downloaded for free and provides the opportunity for everyone to easily find nail design ideas and tutorials.
Nailbook - Nail Designs available on the Google Play Store as a free download, allows people to find, share thousands of nail arts, including simple nail designs, French manicure, acrylic nails, stiletto nails, cute nail designs, nail art of Christmas, nail polish, gel nails, pretty nails, halloween nails and many more nail art designs. These nail art designs updated on a daily basis you will never get tired of it!
Download now on Android