Evan Fournier is not happy with his appearance within NBA 2K22 and makes it clear in a comment on Twitter.
NBA 2K22 continues to talk about himself, but this time not in a positive way. The basketball player brings up the new chapter of the Visual Concepts and 2K saga Evan Fournier, who did not digest the appearance of his avatar within the most famous and played basketball title in the world.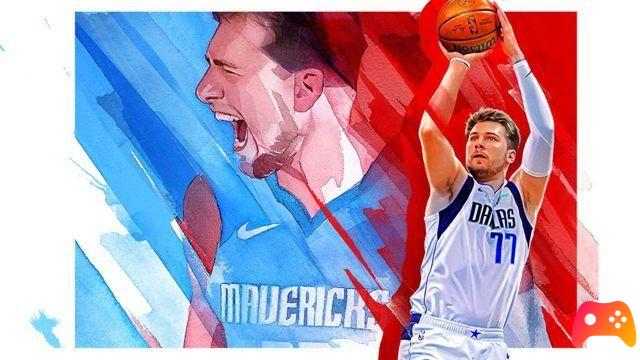 The images of the game, more and more realistic from year to year, are not liked by the new gun of the gods New York Knicks, who posts her on Twitter with a comment to say the least unnerved: "Every c ** zo of the year like this ... I'm tired of this shit!". Needless to say, how much this comment sparked hilarity from his followers.
Every fucking year bro… ??‍♂️
I am sick of this shit. ??? pic.twitter.com/DH9Hr7twij
— Evan Fournier (@EvanFourmizz) August 25, 2021
Who knows if it has also reached the developers and if the latter will do something to please the basketball player in question about his appearance within NBA 2K.
We remember that NBA 2K22 will be released on September 10th su PlayStation 4, PlayStation 5, Xbox One, Xbox Series X/S, Nintendo Switch e PC.
► NBA 2K22 is a Simulation-Sports game developed by Visual Concepts and published by 2K Games for PC, PlayStation 4, Xbox One, Nintendo Switch, PlayStation 5 and Xbox Series X, the video game was released on 10/09/2021