Edifier shows us the new wireless headphones, now in pre-order.
Neobuds Pro is the name of the new wireless in-ear headphones with noise cancellation, available for pre-order on Indiegogo. For those unfamiliar with it, Edifier is a 'Beijing company, founded in 1996 by a group of avid audiophiles, and specialized in premium acoustic systems, always with the aim of combining technological innovation and elegance in design; we talk about products ranging from headphones, to speakers, to real sound systems.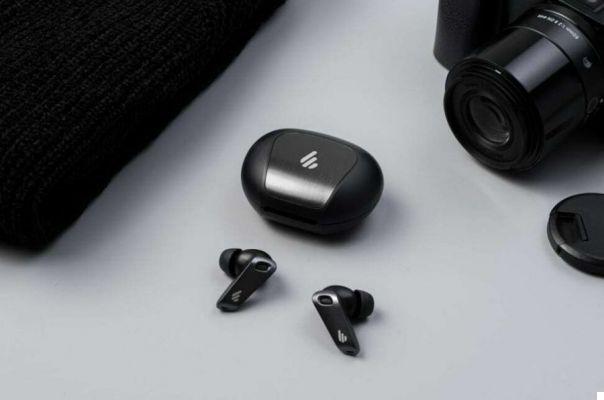 But let's go back to Neobuds Pro, with what was said by Stanley Wen, CTO.
The landscape and the needs of consumers are constantly changing, and this is why Edifier continues to push innovation, to make sure that the customer has the best product "in hand" and at the best possible quality-price ratio.
The Neobuds Pro are the first on the market to be HiRes certified with noise cancellation; they also have a dynamic driver in parallel to a Knowles balanced structure driver, a technology initially used in hearing aids for the deaf and then arrived on the market for audiophiles thanks to its compact structure and the high quality of the sounds it can reproduce.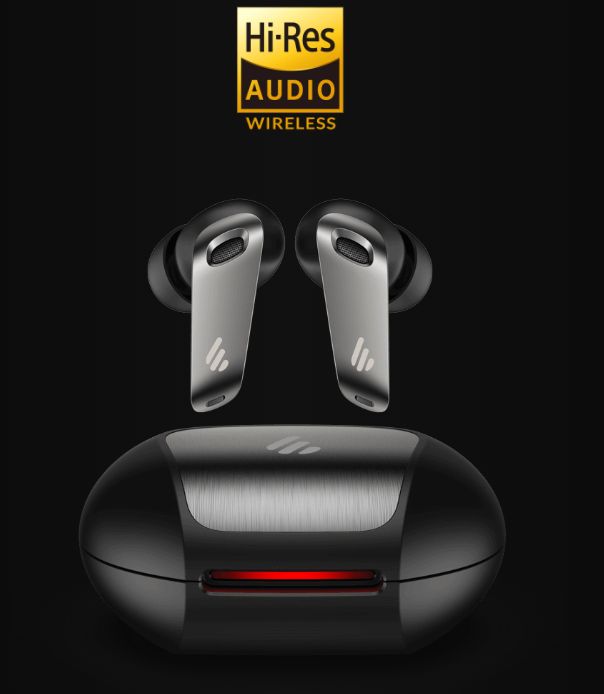 The 2 drivers work synchronously and, thanks to the DSP active crossover technology, reproduce quality frequencies in both directions; the noise cancellation algorithm has now been improved to offer a quieter environment for an exceptional music listening experience, obviously protecting the user from outside noise.
The headphones include 3 microphones for on-the-go calls, and, thanks to the gaming mode and super-charging, they are ready to be used again in an hour.
As we mentioned earlier, the Neobuds Pro are pre-orderable on Indiegogo for 99 €.