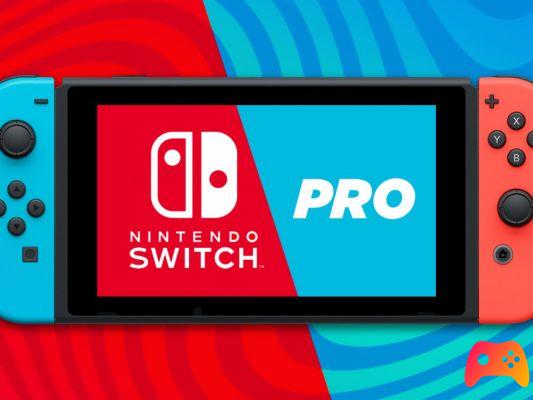 Step forward or evolution?
The rumors that revolve around the new console Nintendo they become more and more insistent and in the last few hours thanks to some "confirmations" Nintendo Switch Pro takes shape. According to the latest indications from a Chinese hardware manufacturer, the new console Nintendo Switch Pro will mount an OLED screen, will need a new dock to be used at home, and will continue to offer a mobile experience.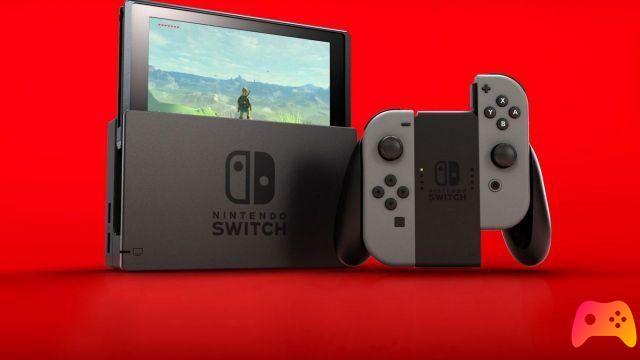 According to the indications arrived, the new Nintendo console offers the same dimensions as the current ones with the only difference that the OLED monitor will be 7 inches occupying almost the entire surface of the console. The console overhaul will see a repositioning of the Micro SD slot, continued Joy-Con support, a sleeker dock station with USB 3.0 ports, and 4K support. At the moment the release date of the console is not known although some rumors indicate the end of 2021 as the release date. If you missed the weekly Nintendo Switch releases, we invite you to
click here
.