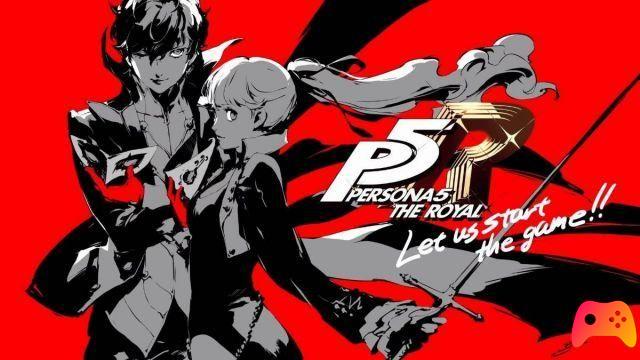 A rumor has come back about the alleged expiration of a Japanese-style exclusive.
Acclaimed by critics and audiences, Persona 5 and its renewed version, Person 5 Royal, is exclusive to the PlayStation landscape. However, this situation could change in a short time and see the well-known JRPG arrive on the Xbox console.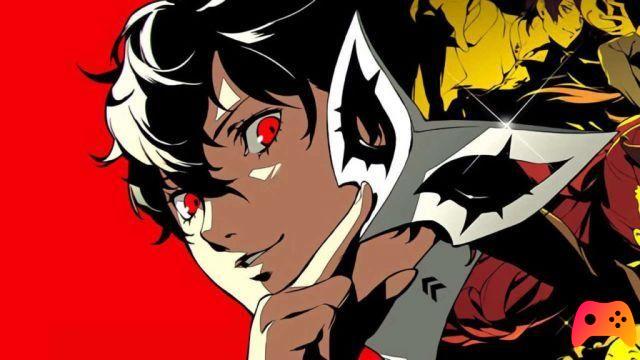 A report from the Far East revealed that Persona 2020 Royal was classified by the Korea Game Management Committee in September 5
. The group that deals with evaluating video games in South Korea had received the request directly from Microsoft Singapore. Coming to light only in the last few hours, it was an operation that rekindled the hypotheses on the arrival of the ATLUS game on Xbox.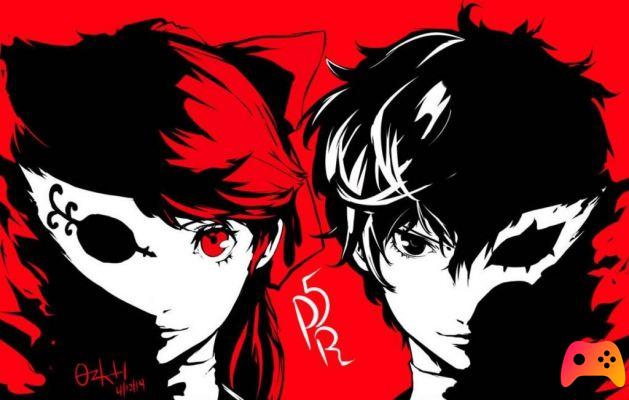 The rumor isn't totally new - back in March, two insiders were confident of Persona 5 Royal's release on Xbox. The title could enrich the already very rich Xbox Game Pass library with its revised and expanded edition. We just have to wait for any official confirmations, perhaps at the conference scheduled for E3 2021 on June 13 at 19:00 Española time.
► Persona 5 Royal is an Adventure-RPG game developed and published by ATLUS for PlayStation 4, the video game was released on 31/03/2020
Persona 5 Royal is a game to own at all costs: we decided to evaluate it with a 98%, if you are interested in learning more you can read the Persona 5 Royal review