Pokémon Shining Pearl and Pokémon Shining Diamond are coming next November 19th and Nintendo takes the opportunity to publish a new trailer overview. The trailer that you can see below explains in detail all the new content present in Pokémon Shining Pearl and thus note the differences between the original version and the remake coming in just under two weeks.
Nintendo with the remake of Pokémon Shining Pearl and Shining Diamond repeats the same original story with the introduction of more intuitive and modern game mechanics to suit all types of players. As you can see from the gameplay video there will be new collectibles, aesthetic elements, minigames and musical game sections; finally there will be the online function and 4 dungeons for 4 players.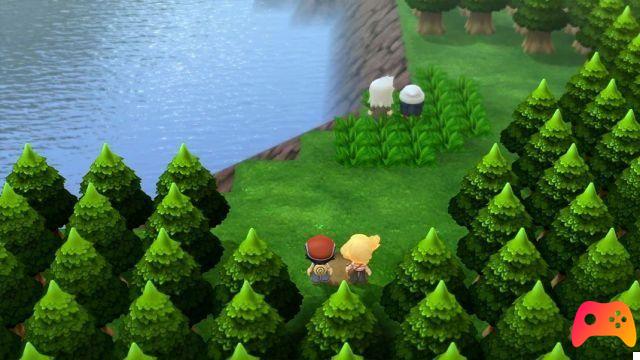 Looking forward to getting your hands on this interesting remake for Nintendo Switch we invite you to stay with us in order not to miss any updates.