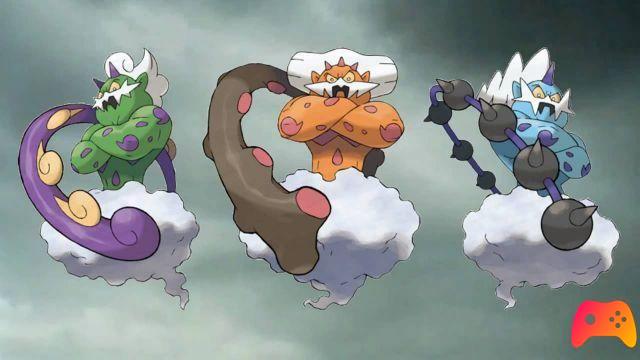 A guide on how to get the Mirror in Pokémon Sword and Shield.
Pokémon Sword and Shield, thanks to the latest DLC, has seen its Pokédex expand with many Pokémon from previous titles. Among these, of course, all the main legendaries of the past generations could not be missing who are ready to be captured through the dynamax adventures.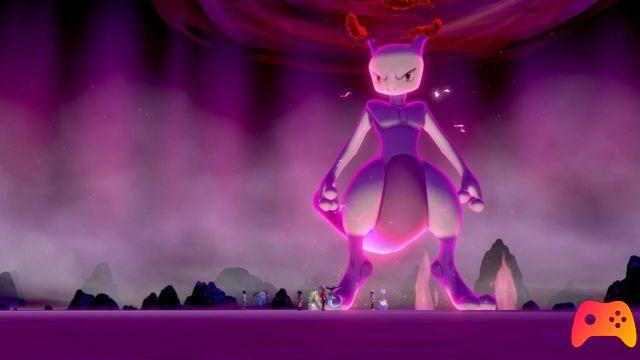 Some of these Pokémon, however, possess two different forms and to obtain the alternate form there is always a need for a particular tool. This is the case of the cloud trio, consisting of Tornadus, Thundurus and Landorus.
These three Pokémon in fact require the help of the Verispecchio in order to change shape. But how and where to find it in Pokémon Sword and Shield? Read on to find out.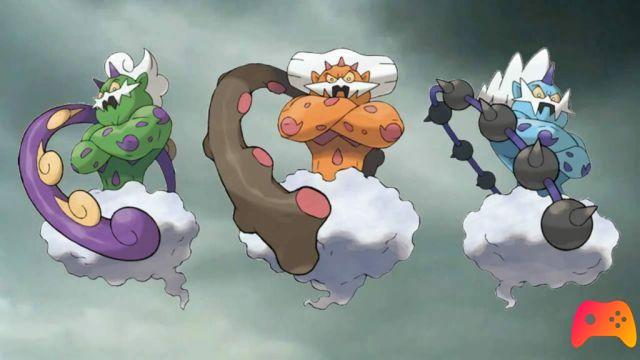 First of all, you must have both purchased the Pokémon Sword and Shield expansion pass and have the game updated to its latest version. Then, via dynamax adventure or transfer with Pokémon Home, have a Pokémon from the cloud trio in the team.
At this point, head to Latermore, where you will find the bargain market. Interact with the merchant and, if you have Tornadus, Thundurus or Landorus in your team, you will be given the Mirror. This was our guide on how to get the Mirror in Pokémon Sword and Shield.
And in what form do you prefer or use the Pokémon of the cloud trio for your battles? As always, we invite you to tell us in the comments.
► Pokémon Sword and Shield is an RPG type game developed by Game Freak and published by Game Freak Nintendo for Nintendo Switch, the video game was released on 15/11/2019
The best guides on Pokémon Sword and Shield
Pokémon Sword and Shield - How to change nature

Pokémon Sword and Shield - All exclusive Pokémon

Pokémon Sword and Shield - Obtain and evolve Kubfu

Pokémon Sword and Shield - Where to find and how to evolve Applin and Dreepy
Pokèmon Sword and Shield - How to get Keldeo
Pokémon Sword and Shield - How to get Sirfetch'd
Pokémon Sword and Shield - The Pokémon from the first DLC
Pokémon Sword and Shield - How to get special Pikachu
Pokémon Sword and Shield - How to get Spiritomb
Pokémon Sword and Shield - How to get Gray Orb
Pokémon Sword and Shield - Obtain Cobalion, Terrakion and Virizion
Pokémon Sword and Shield - Articuno, Zapdos and Moltres
Pokémon Sword and Shield - How to get Porygon
Pokémon Sword and Shield - Obtain Galar's Slowbro