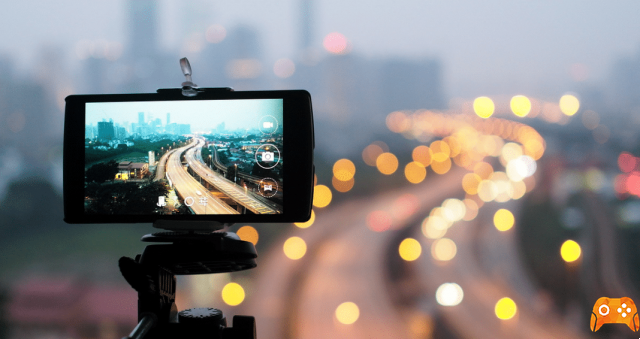 RAW photos on Android: the best apps. If you intend to retouch the shots taken with your smartphone and tablet, you will need to use the RAW format. Find out in this guide what the RAW format is and best apps to take RAW photos on android.
RAW what it is
The RAW format is the "raw" image as captured by the sensor of your device: no effect and no improvement, the image passes directly from the sensor to the device memory. This image format is used by photo professionals to be able to work in post-production more effectively (refer the improvements to the photo-retouching programs for PC). The RAW format (not having compression) takes up much more space in the device memory, take this into account when using this format! The format is identified with the DNG extension files.
Take RAW photos on Android the best apps
Adobe Photoshop Lightroom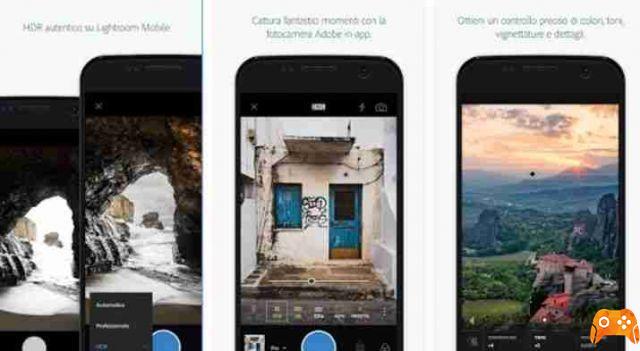 Adobe Photoshop Lightroom can take photos in the DNG format, which has become standard for the RAW format. The app allows you to synchronize all the photos with your Adobe account to have them immediately at hand as soon as you open Adobe Photoshop on your PC.
DOWNLOAD | Adobe Photoshop Lightroom
Camera FV-5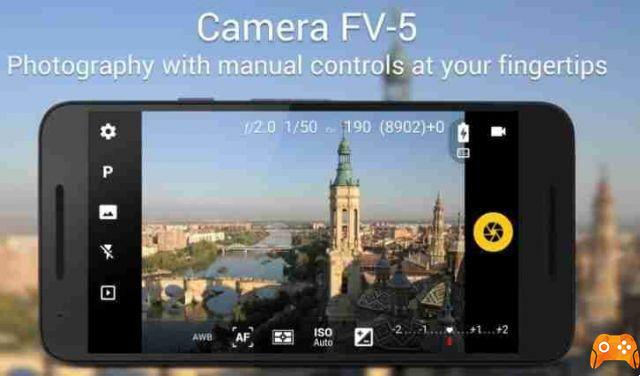 Camera FV-5, among the best in the category! It allows you to set a large number of parameters (exposure, white balance, ISO and shutter speed) and in addition it supports the saving of photos in the 16-bit RAW format with DNG extension. If you are looking for a professional tool you cannot give up on this app, even if it is not available for free.
You can download Camera FV-5 as a paid app (at a cost of € 2,99) from the following link.
DOWNLOAD | Camera FV-5
Open Room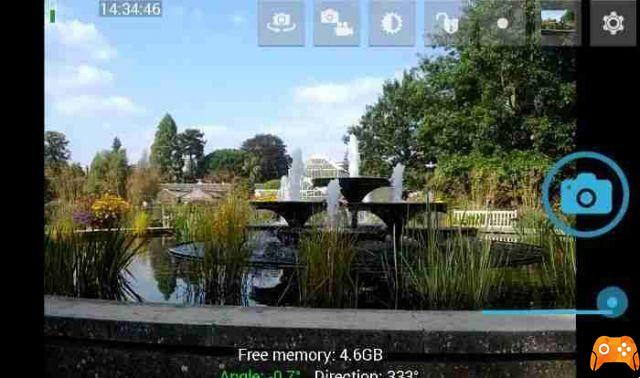 Open Camera is a free app that offers full freedom in choosing the settings with which to take pictures. Being open source, anyone can improve its features if practical in programming. The app allows you to save the photographs taken in the DNG (RAW) format, ready to be loaded on the PC and edited.
DOWNLOAD | Open Room
Manual Camera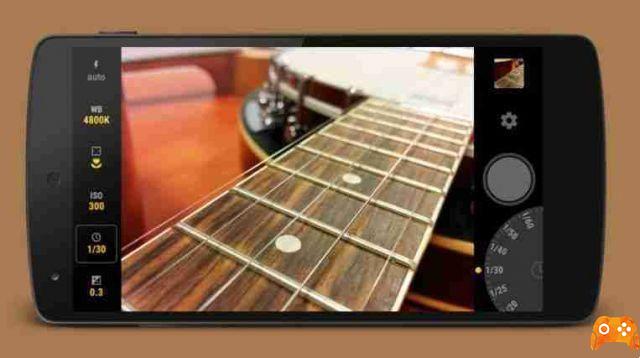 The app offers a lot of settings, you will feel like you are using a reflex camera! Among the settings available for manual adjustment you will find: ISO, shutter speed, white balance and exposure. Obviously it allows you to save the photos taken in DNG (RAW) format.
DOWNLOAD | Manual Camera
Find out how to recover deleted photos on Android click here