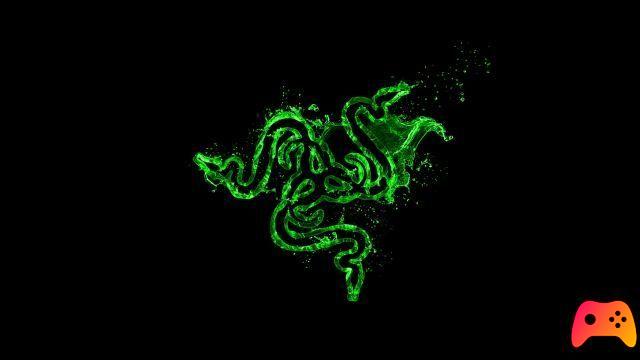 The new Razer headset arrives on the market
Razer, certainly one of the most famous companies when it comes to hardware tech, has presented a new product; we are talking about gaming headphones Razer Kraken V3 X.
In the past, the green brand had already released the Razer Kraken X, which have been very successful; however, this new model aims to give the player maximum comfort during long gaming sessions.
In addition, the audio driver sector has been updated for a decidedly more immersive experience, and as a tradition, we find technology present Razer Chroma RGB. As for the audio, the fundamental addition is that of the drivers Razer TriForce 40mm, included for the first time in the range of headsets dedicated to e-sports Razer BlackShark V2, in addition to 7.1 surround sound, giving the aforementioned model a realistic high-end audio.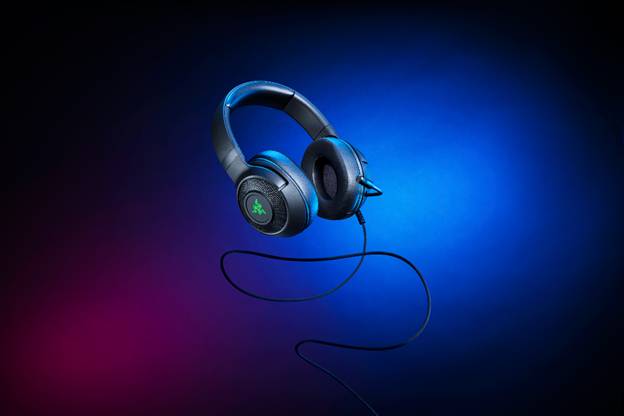 But that is not all; being a headset we also find a microphone integrated. This is theHyperClear Cardiod Mic, which guarantees clear communication, without interference of any kind.
The new Kraken V3 X weigh only 285g, and the pavilions are covered in a hybrid fabric and memory foam, as mentioned above, to be as comfortable as possible, even after several hours of play.
Finally, we find the lighting, present thanks to Razer Chroma RGB, the company's proprietary system, which allows players the maximum customization for their headphones.
We conclude by talking about the price: this model is in fact the cheapest one equipped with the aforementioned technology, for a cost of € 79.99.