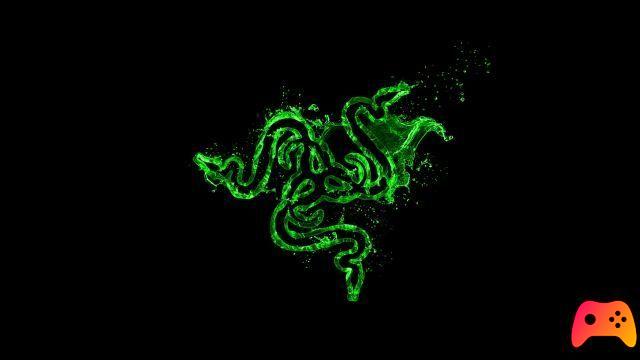 The goal is to achieve zero emissions by 2030
You all will know Razer, one of the best known brands for tech accessories; well, the green company chooses to invest in a much appreciated plan. With its new slogan #GoGreenWithRazer, promises to help the planet in greater environmental sustainability, as well as an optimal future for generations to come.
The company's objectives correspond to the use of 100% renewable energy by 2025, while by 2030 it is committed to using recycled or recyclable materials in every product in its sector. As if that weren't enough, Razer is also trying to raise awareness among younger people to commit to recycling and to consider their environmental impact.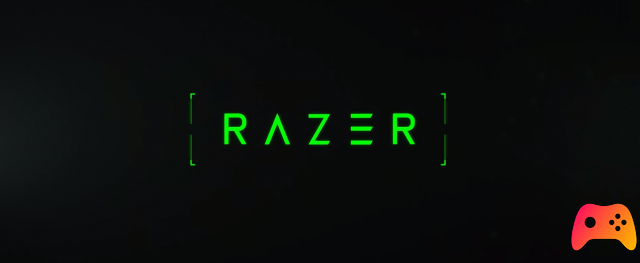 Razer co-founder and CEO then said:
Thanks to our #GoGreenWithRazer campaign with our mascot Sneki Snek in the front row, the Razer community was immediately supportive and passionate. Awareness of our impact on the environment is incredibly important. Hence, Razer has come up with a sustainability plan to continue
to counteract environmental and climate changes. We are determined to make the world one
best place to play and live.
Furthermore, among the initiatives that the company will adopt in the future we find the inclusion of a corporate culture and a mindset of employees oriented towards sustainability; all this by eliminating the use of single-use plastic present in all offices.
We reiterate that Razer is among the leading brands in the gaming peripherals sector, and consequently the hardware is the core of its market; the company therefore offers its customers to return "used" peripherals to any Razer store in the world for free recycling.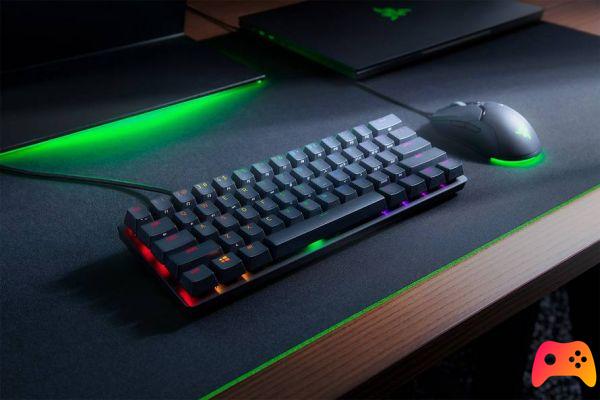 Finally, as the ultimate goal, we find the successful campaign started with
Conservation International
; the latter aims to save 1.000.000 trees by selling its soft toy
Sneki Snek
, representing their brand.