Read PDF Android the best applications. In this article, we show you five of the best apps to open and read PDF files with your Android smartphone.
Read PDF Android the best apps
Adobe Reader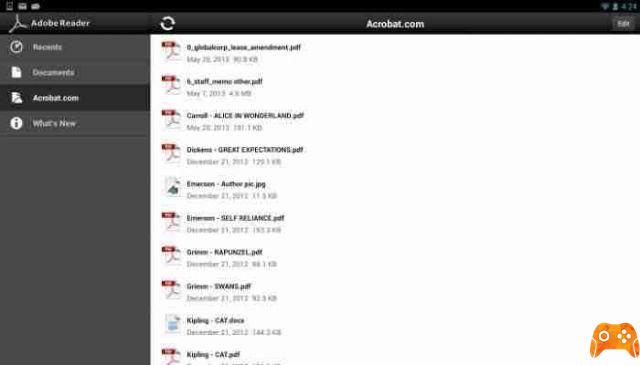 With Adobe's prevalence among users' PCs, it's no surprise that its mobile offering is the default for many.
Adobe Reader is lightweight and very capable, offering annotation and form fill. The application is free but offers in-app purchases.
Consequently, if you need additional features such as exporting to different file types you will have to pay.
AnDoc PDF Reader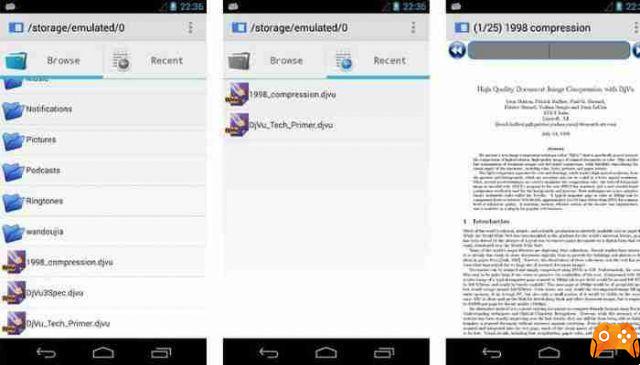 If you want something simple there is Reader AnDoc PDF. The application has a small footprint and can view PDF files.
DocuSign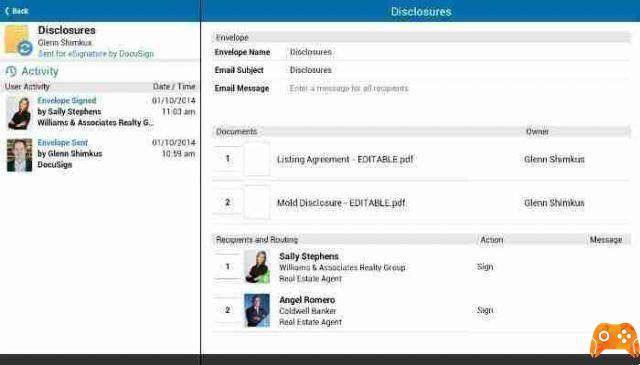 While the other PDF readers on this list might also function as an ebook reader, DocuSign positions itself purely as a business tool. The main function of the app is to open PDF files, sign them and send them.
DocuSign signatures are legally binding and compliant with the law, ensuring that you always have a trace of the document sent. DocuSign is free; however, it does offer subscriptions that include additional features.
PDF Reader on Google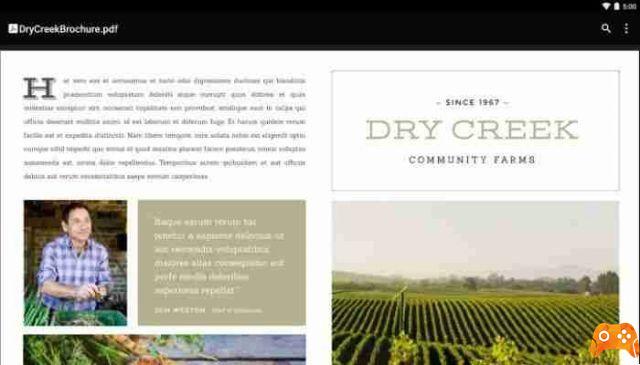 Another application that eschews features in favor of simplicity, Google PDF Reader has a search function, text selection and printing.
It's super simple, but it's completely free. If you just need to read the occasional PDF file, Google PDF Reader is worth a look.
OfficeSuite + PDF / WPS Office + PDF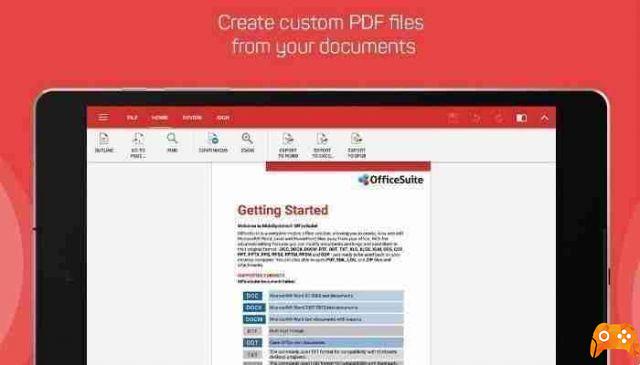 These two popular suites also have PDF compatibility inside. In addition to reading PDFs, both applications allow users to convert all documents to PDF.