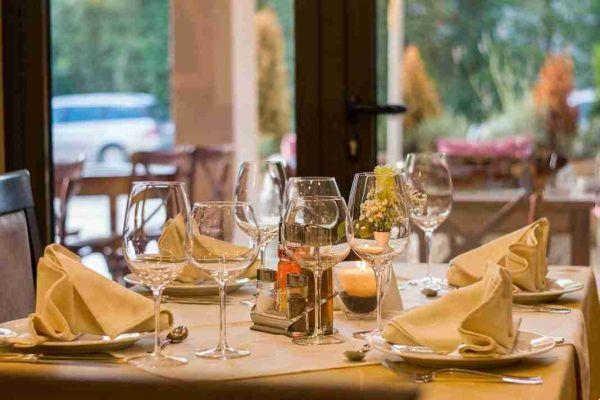 App for restaurants. Discover the best restaurants wherever you are through these free apps you will always know where to eat in the world.
Are you traveling around the world and would like to know the restaurants where you can go to eat discovering their characteristics and more importantly the reviews of those who have already been there to find out if they found themselves good or bad?
Then these are the best restaurant apps that will take away all your doubts and provide you with the best restaurants wherever you are.
App for restaurants
TripAdvisor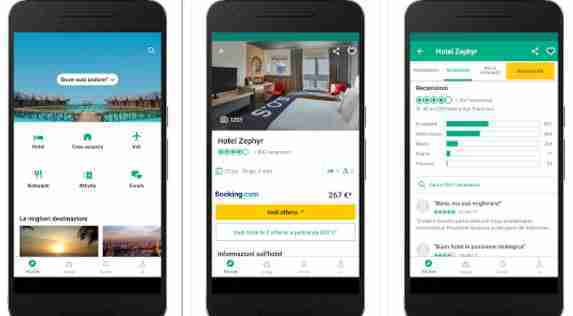 Millions of traveler reviews, photos and maps on TripAdvisor. Get better informed. Book better. Travel better. With over 500 million traveler reviews and opinions, TripAdvisor helps you easily find the cheapest airfares, the best hotels, the best restaurants and the most fun activities, whatever your destination. Use all booking options for hotels, restaurants and flights with a simple tap.
Available for Android and iOS
foursquare
https://youtu.be/CvMVFGOJ2Z0
Everyone has their own tastes, so why should we all have the same search results? The new Foursquare learns what you like and takes you to places you will love.
Foursquare helps you search and discover fantastic places, all over the world.
• Tell Foursquare what you prefer so they get to know you. All searches will be tailored to your tastes, past reviews and recommendations from friends and experts you trust.
• Your tastes can be very specific, such as 'Whiskey' or 'Salted Caramel', or more general, such as 'outdoor seating' or 'used bookstore'.
• Search for restaurants, bars, night clubs, shops and more. Find out what's nearby or plan where you will go.
• When you arrive at a place, find out the advice of those who know it: what is best to order or what not to miss.
• Follow people or trend-setters whose tastes you trust and view their recommendations first. Connect with your Facebook and Twitter accounts and find out what your nearby friends liked.
Available for Android and iOS
Yelp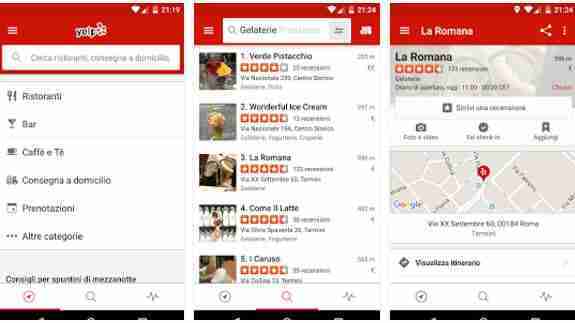 Are you looking for an open pizzeria? A restaurant nearby? With over 100 million business reviews around the world at your fingertips, Yelp for Android is your local guide to finding the right place to eat, drink, shop, relax, and be entertained:
★ Discover local activities not to be missed.
★ Search for nearby restaurants, shops and services.
★ Filter search results by neighborhood, distance, rating, price and what's open now.
★ Read millions of reviews written by an active community of local experts.
★ Explore the activities through photos of those who have already been there.
★ Take advantage of advantageous offers proposed by your favorite activities.
★ Consult addresses and phone numbers, call a business or book a table directly from the app.
★ Write reviews and tips, upload photos and check-in activities!
Available for Android and iOS
TheFork
https://youtu.be/suCI4npMdeY
TheFork is the TripAdvisor app to book restaurants in real time 24/24, with discounts of up to 7% at checkout. On TheFork you will find over 7 restaurants in Spain in Milan, Rome, Turin, Florence, Bologna, Venice, Naples and the rest of Spain, and many offers throughout the year.
Available for Android and iOS