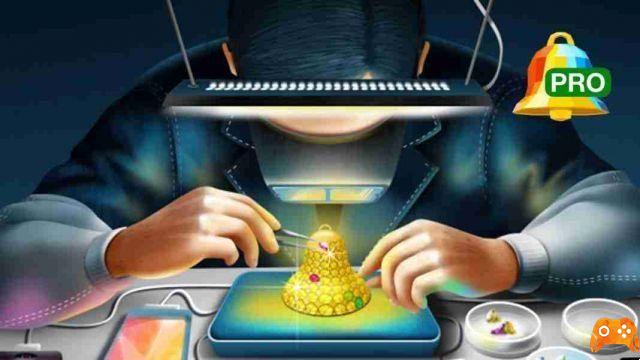 Ringtones App: Download new ringtones for Android and iPhone. Discover the best applications to download ringtones.
Are you looking for new ringtones for your Android or iOS smartphone?
Here are some free apps with which to customize your mobile ringtones and tones.
They are all free and you can easily find them on the Play Store or Apple Store.
App for ringtones
Zedge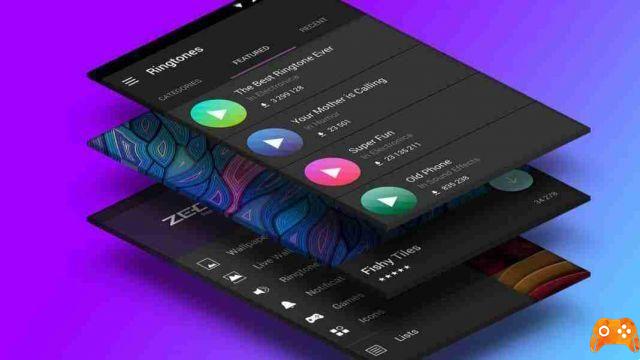 Zedge This is a free app for Android, iOS and Windows Phone that allows you to download many beautiful ringtones and warning tones. It has a nice user interface, it is quite intuitive and it also includes the most recent hits.
Audiko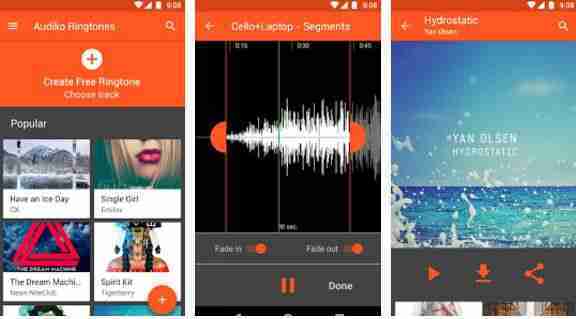 Audiko. It is available for both Android and iOS and is free. It allows you to download ringtones of all kinds as well as create custom ringtones starting from the songs already saved in the Music app.
Suonerie Streaming (iOS)
Free Ringtones it is an application full of ringtones and tones of all kinds for iPhone. They are in high quality in different categories: pop, rock, animal sounds etc. It also integrates a tool to create custom ringtones starting from the music songs already saved on the device.