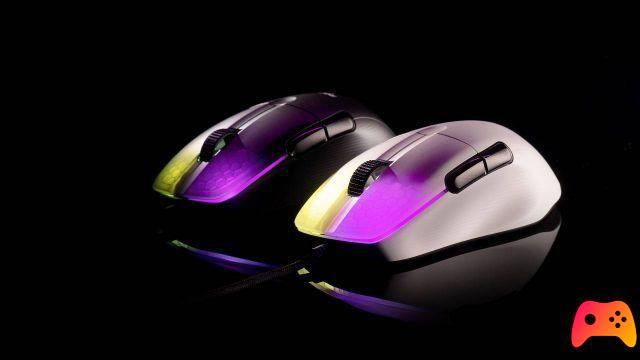 The mouse series from the German company is coming to our PCs
The German spearhead of the tech sector ROCCAT has presented, in the last few hours, a new series of gaming mice.
We are talking about the new ones Kone, among which we find the Kone Pro and Kone Pro Air; the aforementioned range of gaming mice mixes the convenience of the now iconic Kone design with technology Titan Optical Switch. Iconic because the first mouse of the series dates back to 2008, immediately becoming a guarantee for eSports players. Obviously, in the course of a decade its design has been renewed: the new Kone Pro series in fact increases the already formidable ergonomics of the historic series.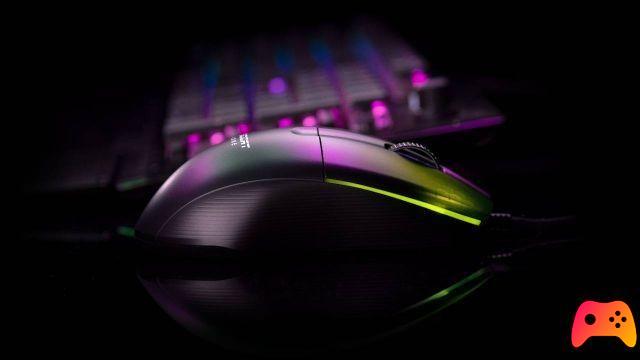 René Korte, the founder of Roccat and General Manager of PC peripherals at Turtle Beach he has declared:
The new series Kone Pro adds our latest groundbreaking features to the fan-favorite mouse design to deliver true competitive comfort. It is a marvel inside and out. The story of ROCCAT begins with the very first Kone, so when we decided to redesign our most iconic mouse, we were thrilled to be able to add our latest advancements to make up something never seen before. It wasn't an easy task. However, I can confidently say that the new series Kone Pro it's the best we've done so far.
The presentation of the new mice represents a new beginning for the gaming world; as already mentioned above, Kone Pro peripherals are equipped with Titan Optical Switch technology, capable of giving a high quality click feeling, with a response rate up to 100 times faster than classic switches.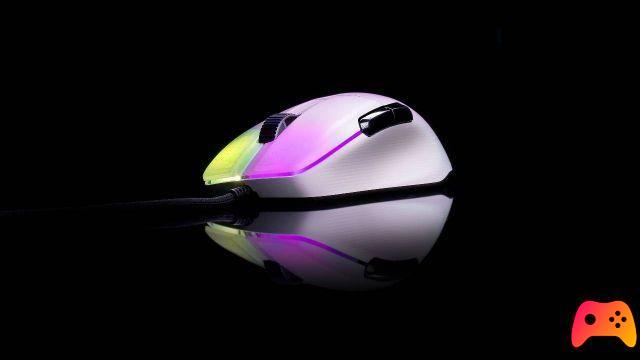 We also find the much appreciated
Titan Wheel Pro
of ROCCAT, an aluminum wheel that allows a decisive and precise scroll. Thanks to their honeycomb structure and their weight, respectively of
66
e
75
grams, the Kone Pro and Kone Pro Air gain positions in the list of the lightest mice on the market. In addition, the optical sensor present on the peripherals mentioned
Owl Eye 19K dpi
allow you to move with exceptional precision.
As for the Kone Pro we find a PhantomFlex cable to move without hindrance; the Kone Pro Air, on the other hand, is totally wireless, to move even more freely.
We conclude with the price; the mice will be available from May 16, 2021. The wired Kone Pro will be sold at 79,99 euro, while the Kone Pro Air a 129,99 €.