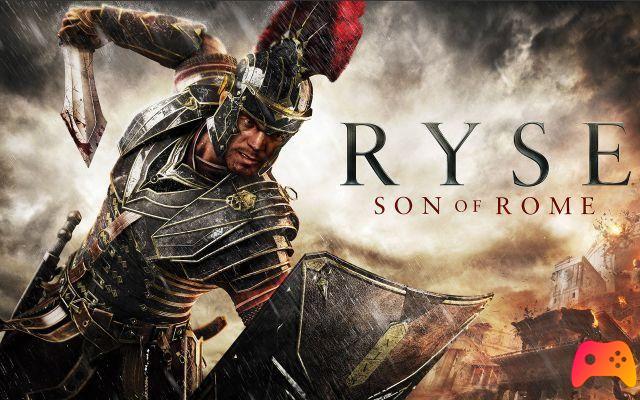 No longer Microsoft exclusive?
According to an insider, the sequel to the exclusive Microsoft products, Ryse: Son of Rome, is in development on next gen consoles, suggesting that the title can also land on PlayStation 5. The information comes from Xbox Era which in recent months has anticipated various reliable information including that concerning Final Fantasy 7 Remake on PlayStation Plus. However it is not the first leak on Ryse 2, given that already in July 2020 the development of the sequel was rumored.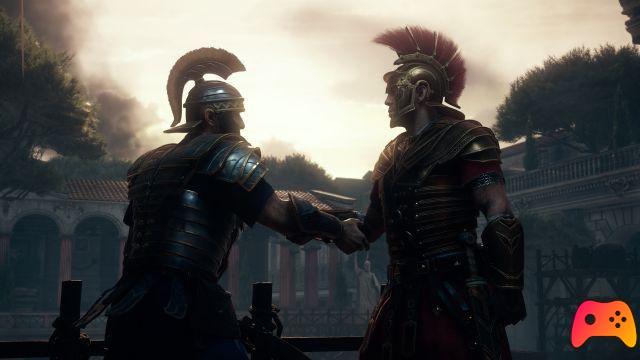 Second
Xbox Era
the title is in development since
Crytek
without agreements with
Microsoft products
, so this would allow the title to land on
PlayStation 5
and become a cross-platform title. We remind you that
Ryse: Son Of Rome
is an exclusive Xbox console title, set in Imperial Rome, the title distinguished itself in the past generation of consoles for its graphic quality; the title can be played on
Xbox series s
e
Xbox Series X
in 4K thanks to the patch released in recent months after the launch of the new consoles.
► Ryse: Son of Rome is an Adventure-scrolling Beat 'em up game published by Microsoft Studios Deep Silver for PC and Xbox One, the video game was released on 22/11/2013 The version for PC came out on 27/11/2014