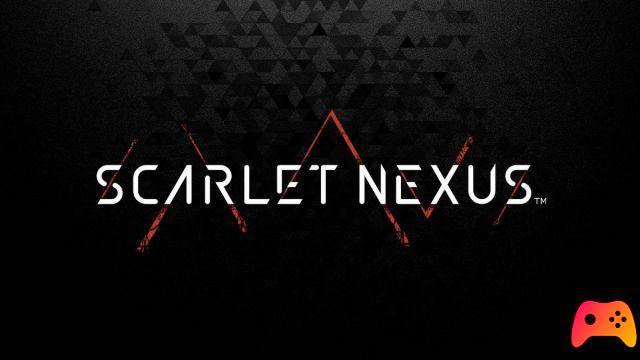 PlayStation users will be able to try the Bandai Namco title in a week.
As anticipated in the past weeks, Scarlet Nexus is shown with the Demo Edition available with early access for Xbox Series X, Xbox Series S and Xbox One players.
The Scarlet Nexus Demo Edition exclusivity for Microsoft consoles will last one week and PlayStation 4 and PlayStation 5 users will be able to try the title starting May 28, 2021.
For the occasion Bandai Namco has released a new Xbox-themed Scarlet Nexus trailer to emphasize the exclusivity of the demo. That of exclusive access to demos is now a consolidated practice and that in Resident Evil Village has shown an excellent example.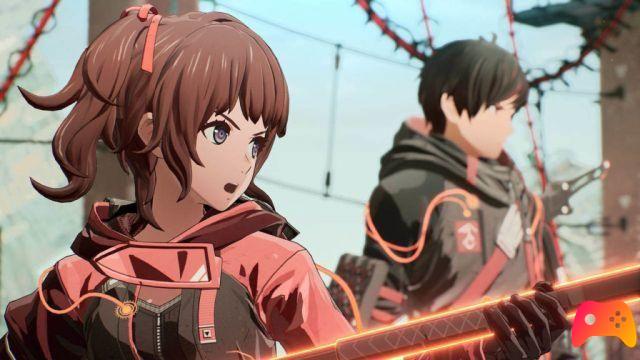 In the demo it will be possible to join the FSE and control Yuito and his close attacks with swords, Pyrokinesis powers, Teleportation, Clairvoyance and Sclerokinesis or Kasane with his medium range attacks via throwing knives, Electrokinesis, Supervspeed, Invisibility and Duplication. This trial of Sclarlet Nexus will end in the fight with the first boss.
We remember that Scarlet Nexus will be available on June 25 on Xbox Series X / S, Xbox One, PC, PlayStation 4 and PlayStation 5.
► Scarlet Nexus is an RPG-Adventure game developed and published by Bandai Namco for PC, PlayStation 4, Xbox One, PlayStation 5 and Xbox Series X, the video game will be released on 25/06/2021 (in 7 days)