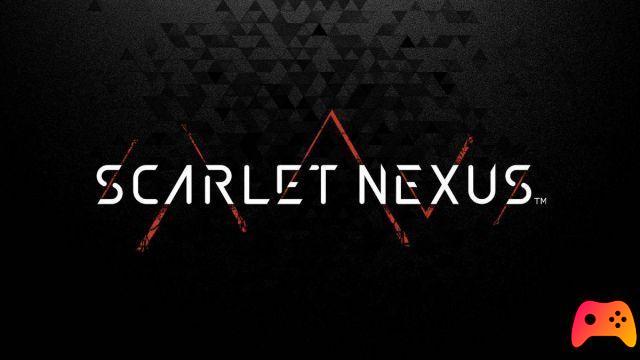 Bandai Namco releases not one but two videos of the expected action title.
About two months after launch, Scarlet Nexus returns to show itself with two new gameplay videos dedicated to as many game areas in which Yuito and Kasane face the feared strangers.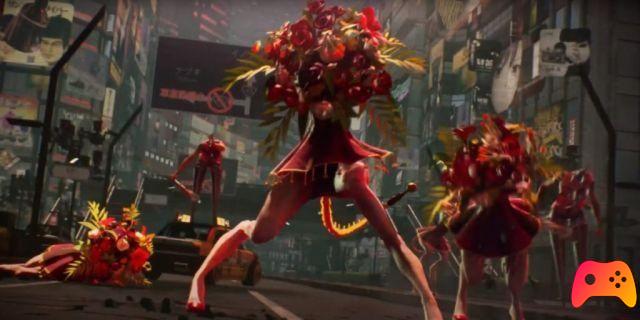 The first of the new content released by Bandai Namco is titled Hospital e stars the fearsome "Slippy Chinery" tackled through Yuito's Clairvoyance and Pyrokinesis combo, the latter ability proves to be very effective against enemies that release oily substances.
The second of the Scarlet Nexus movies proposed by Bandai Namco is titled "Museum" and see a gameplay section in which Kasane will use her telekinetic arts to eliminate enemies, taking advantage of everything around them.
In short, pending its release, we have a good taste of what Yuito and Kasane will have to face in Scarlet Nexus, as well as having a look at the mysterious Strangers and the combat phases. We remind you that Scarlet Nexus will be available on June 25th on Xbox Series X | S, Xbox One, PlayStation 5, PlayStation 4 and PC in digital format.
► Scarlet Nexus is an RPG-Adventure game developed and published by Bandai Namco for PC, PlayStation 4, Xbox One, PlayStation 5 and Xbox Series X, the video game will be released on 25/06/2021 (in 7 days)