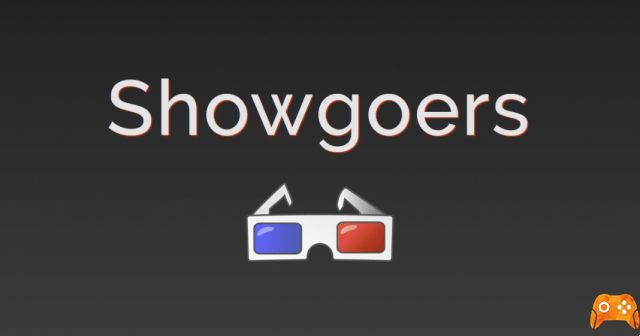 Showgoers for Netflix: Watch movies and TV series in sync with your friends. Create a remote party with this Chrome extension.
Thanks to this extension you will be able to watch a movie or a TV series in sync with the people you want.
Showgoers adds a feature to Netflix's functionality that is so impressive, you can't help but wonder why it doesn't become a permanent part of Netflix. The extension allows you to synchronize flows with people online. The way it works is that a movie or TV series will give you a link.
You can send that link or you can share it with anyone.
Anyone with this link will be able to watch the movie or TV series in sync with you.
If you pause, it will also be interrupted for other viewers (and vice versa, if you wish). So everyone will look at the same thing together at the same time wherever they are in the world.
So you can comment and watch the movie or TV series as if you were physically together.
you can also comment on everything through the integrated chat.
So to recap here is how it works.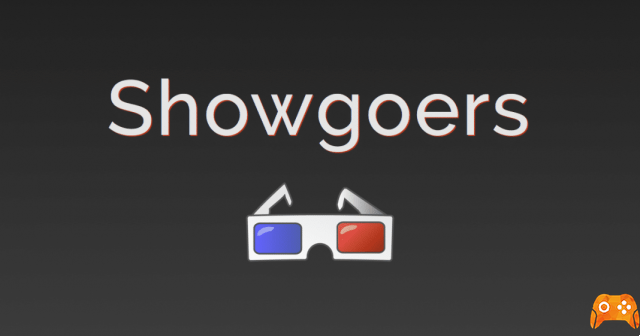 Showgoers per Netflix
Download the Chrome extension here
Choose the movie or episode of the TV series of your choice
Click on the extension icon that appeared at the top right of the Chrome bar
Now a link will appear, copy it and send it to whoever you want to see the show with you
Now your friends have to install the extension and by clicking on the link you sent they will find themselves on the movie or TV series of your choice.
Ok now just press Play and at the same time on all the devices to which you sent the link and clicked it, the video will start in sync.
As already said, pressing pause the video will stop again on all devices.
Basically it's like seeing the film together even if not physically all in one place
Hope you like it good vision !!!!