Presented last August, the The Elder Scrolls V: Skyrim Anniversary Edition is now in the home straight. A few days after the launch on PlayStation 4, PlayStation 5 Xbox One, Xbox Series S, Xbox Series X and PC, Bethesda has announced the price of this special version of the acclaimed action RPG.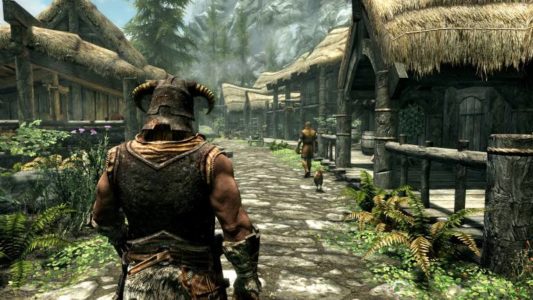 As can be seen from the company's official website, The Elder Scrolls V: Skyrim Anniversary Edition is offered for 54,99 euros, while those who already own The Elder Scrolls V: Skyrim Special Edition will have to pay 19,99 euros for the new edition. Released on November 11, the latter includes over 500 unique Creation Club items and more.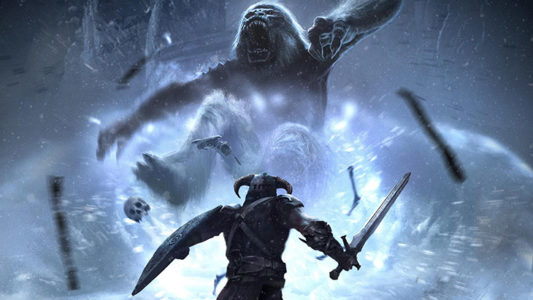 "Owners of Skyrim Special Edition or Anniversary Edition for PlayStation 5 and Xbox Series X | S will receive a next-generation update for the game. The update will be free and will optimize the game with improved graphics, faster loading times and more. Any achievements or trophies obtained by playing on Skyrim Special Edition will be carried over to the Anniversary Edition, except when updating the PlayStation 4 version of the game to the PlayStation 5 version, "the site's editors write. The production of physical copies of the Anniversary Edition has also been confirmed, but only for the PlayStation 4 and Xbox One systems.
► The Elder Scrolls V: Skyrim Special Edition is an RPG-Adventure game developed and published by Bethesda for PC, PlayStation 4 and Xbox One, the video game was released on 28/10/2016