Only a few hours to go until the closure of the Kickstarter campaign dedicated to Bud Spencer & Terence Hill: Slaps and Beans 2, and the Bolognese Trinity Team has already reached the stretch goal for the realization of the game.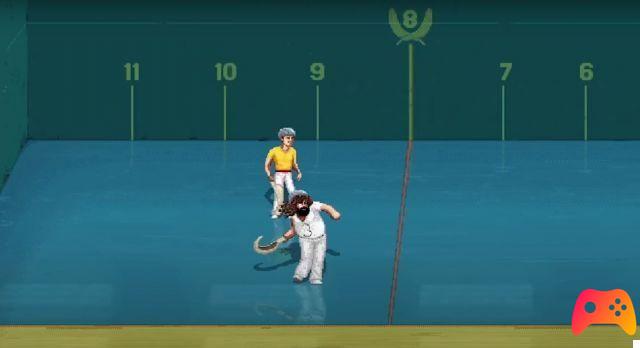 Of the 220.000 euros requested, more than 230.000 have been collected, but it is not over yet. The next goal will be unlocked upon reaching the 250.000 euros and provides for the conversion of the game also in Android and iOS version, thus giving us the opportunity to pay homage to the most famous slaps in the history of cinema even in portability.
This second chapter of Slaps And Beans will bring some innovations to the formula of the first game, such as the 4-player multiplayer, new characters, new mini games and a completely new story which will be inspired by those of the films of the legendary duo.
There is time to donate everything tomorrow too, until 00.00 on 31/10/2021: a good opportunity to pay homage to the Spanish independent development and the most loved couple of our cinema in one fell swoop.