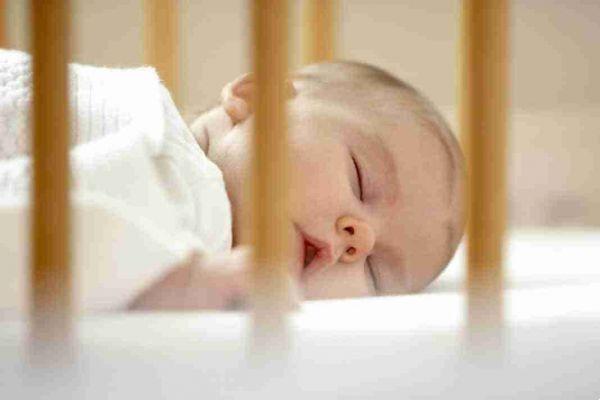 Smartphones as a baby monitor the best applications. We have therefore selected these useful apps for Windows Phone, Android and iOS that allow you to obtain a video surveillance system suitable for this purpose with a simple installation.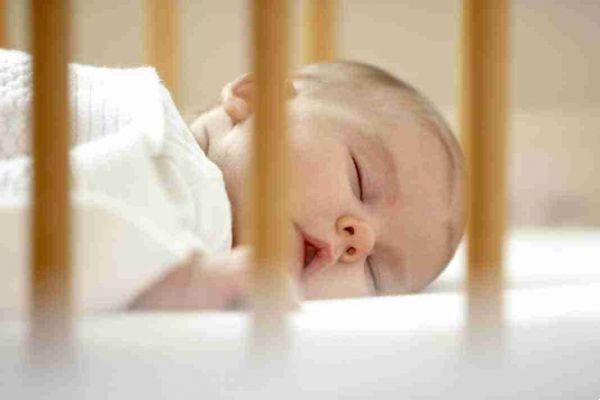 Universal video surveillance
Baby Monitor is a universal baby video monitor that allows you to monitor your baby from your smartphone or tablet, wherever you are, thanks to a Wi-Fi or 3G / 4G network. Baby Monitor is very simple to use. Just install the application on your devices and select one as the primary device and another to be the child's control device.
Baby Monitor allows parents to communicate directly with their baby through the microphone of their device. This feature brings parents closer to their babies and allows them to calm them down with their voice. To install Baby Monitor follow this link:
Download Baby Monitor per iOS
Download Baby Monitor per Android
Sleeping
It includes all the standard features of a baby monitor with integrated video streaming (using the phone's camera) and some extra features.
Works at any distance. The app can use any available path to connect main and secondary units (WiFi, mobile data - EDGE, 3G, 4G, HSPA +, LTE), and can work even when internet is not available (WiFi Direct, HotSpot / AP) . To install Baby Monitor follow this link:
Download Baby Monitor per Android
Annie Baby Monitor 3G LTE WiFi
Another interesting app for monitoring and video-monitoring children is 'Annie Baby Monitor' available for iOS and Android.
Annie Baby Monitor per iOS
Annie Baby Monitor per Android
Baby Monitor per Windows Phone
Last but not least, here is a really useful and well done app for Smartphone with Windows Phone. According to the opinions written in the Microsoft store, this is one of the best.
Baby Monitor