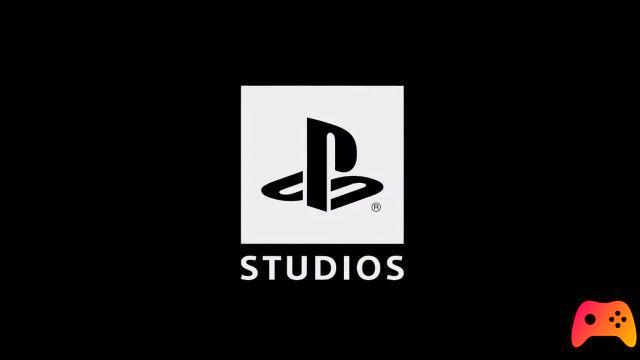 PlayStation is increasingly omnipresent.
With the release of MLB The Show 21 an event occurred that was unthinkable until recently: a PlayStation Studios title has arrived on Xbox.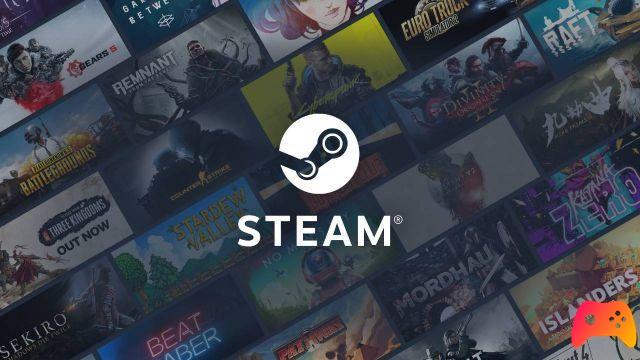 Well, after the TV series of The Last of Us and the job announcement that would see PlayStation also arrive on mobile, the Sony brand name has also arrived on Steam.
The curator page of PlayStation Studios has in fact appeared on the famous Valve portal and, although still incomplete, it is already shown under the heading "Franchise" in the registry of Horizon Zero Dawn, Days Gone, Helldivers and another handful of titles.
In short, the name of PlayStation appears more and more frequently on every type of platform, thus embracing almost all digital entertainment and beyond.
As Microsoft and Stadia have shown, now the hardware is no longer able to contain the overwhelming force of services and the freest multiplatform seems to be the future of the whole videogame.