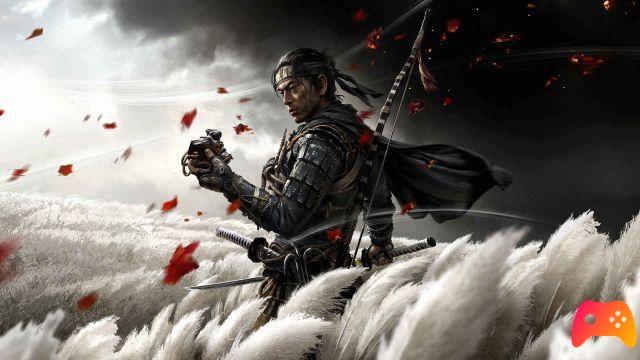 Is a sequel to Ghost of Tsushima on the way?
US video game developer Sucker Punch Productions is currently looking for a Senior Writer. After the success of Ghost of Tsushima, a title released on 17 July 2020 exclusively for PlayStation 4, now also available on PlayStation 5 thanks to a patch released on 6 December, it would seem obvious to think that the developers are working to create a sequel.
Well, to further mark this thought there is the research by Sucker Punch for a figure dedicated to the production of "impactful and character-based stories" as for their next project in development, which will consist of an open-world. It has happened before that a job posting of this type has given some hints on the development of a sequel.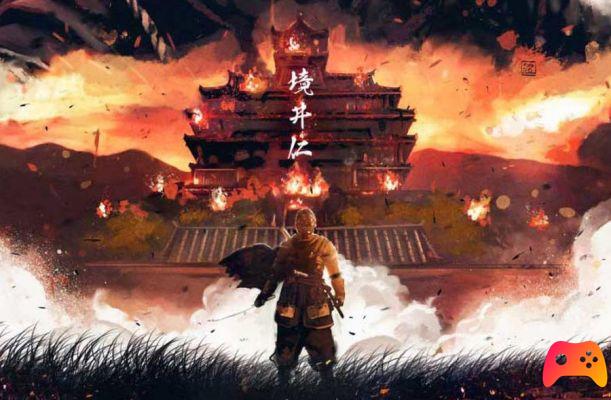 The announcement also speaks of "emotional stories, memorable characters and strong dialogues", therefore, if you are really talking about the Ghost of Tsushima sequel, it would seem that you are turning to an optimization of the story, already well established in the first title.
Recall that currently A film adaptation for this title is in development, of which you can find more information in our article about it. What do you think of this novelty? As always, let us know what you think in the comments.
► Ghost of Tsushima is an Adventure-Action game developed by Sucker Punch and published by Sony Interactive Entertainment for PlayStation 4, the video game was released on 17/07/2020
Ghost of Tsushima is a beautiful game that cannot be missing from your collection: we have decided to evaluate it with a 80%, if you are interested in learning more you can read the Ghost of Tsushima review